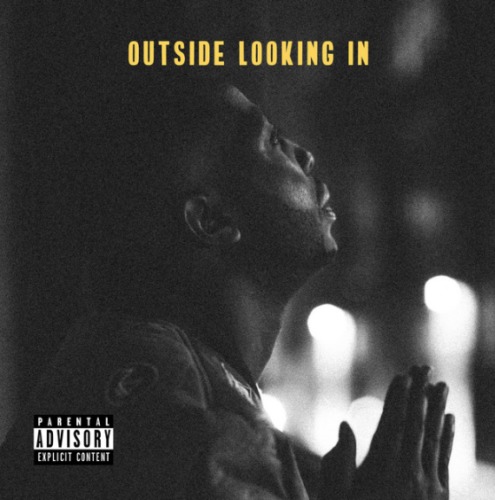 Coming straight outta the Chi, comes a MJ Grizz, who carries a smooth flow and demeanor with the lyricism to match.
Mj Grizz just released an introspective and reflective track, "Outside Lookin In" produced by A DOT that touches on working towards your dreams even when it's tough remembering why you started on your journey. Combining forces with management phenom Smit of BDM Management, Mj Grizz has a new direction and movement as Smit brings a wealth of knowledge and connections in the industry from radio to the blogs.
"The track samples Erykah Badu's Bag Lady." Mj said, "This song is one of those records that means a lot to me. It helps me get through the moments when I'm going through some shit. It reminds me to trust the process and never give up."
© 2019, MariaMyraine. All rights reserved.