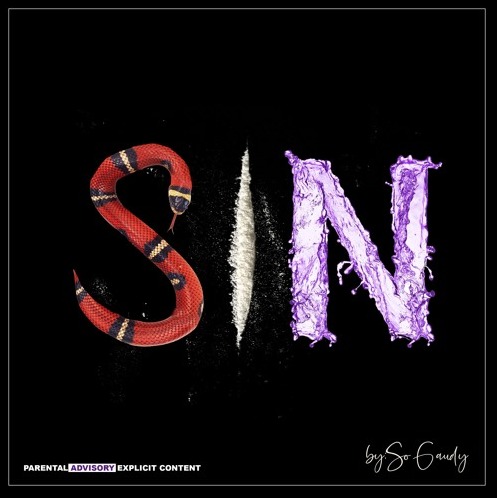 Today Las Vegas rapper So Gaudy releases his highly anticipated project SIN, featuring the lead singles, "Day & Night," "Birthday" and "Run Run." Once again the West Coast based rapper has proven that he has no quit in his relentless pursuit of musical success after a near fatal accident left him unable to walk.
From fighting past near paralysis due to a car accident, to owning and operating his own studio in Las Vegas, this Sin City rapper has steadily grown his fan base without the help of no major investor or label backing him. To date So Gaudy has been fortunate enough to work with a host of artists including; Soulja Boy, Strick (YSL Records), Kyle Massey, Ponce DeLeioun, and more.
In addition So Gaudy is happy to announce that he has recently teamed up with Swisher Sweets for their Artist Project Initiative. As part of the Artist Project Initiative, So Gaudy will partner with Swisher to "elevate the culture and spread the #sweetlife" as an ambassador for the brand.
© 2019, MariaMyraine. All rights reserved.