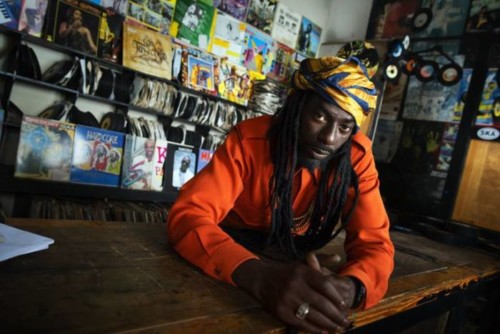 Congrats are in order for Buju Banton!
The iconic Reggae star has recently shared exciting news — he has inked a partnership deal with Jay-Z's RocNation! And it was all with the help of Rihanna!
"The connection came about through my association with the great queen, Miss Rihanna herself. A great guy who works alongside her, Omar Grant – we started working together on small stuff, and the idea of collaborating came about," shared Buju with Rolling Stone.
He continued..
"To do things independently and show that we can foster a unity in our people that can't be emulated anywhere else – and RoCation's affinity to the prison reform situation that's going on in America, that's something I can identify with."
RocNation shared their sentiments as well:
"It's an honor to work with a legend and trailblazer of Buju's caliber. His music catalog is simply unparalleled," shared Shari Bryant.
© 2019, MariaMyraine. All rights reserved.