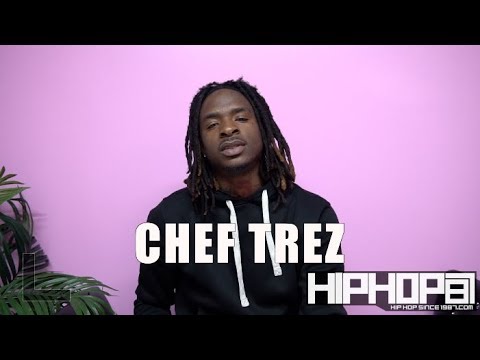 This weekend, The Battle Academy held one of the biggest battles of the year "Respect The Shooter' featuring Tay Roc Vs T-rex. After the battle, HipHopSince1987's own Cutty linked up with Chef Trez for an exclusive interview about his battle against Snake Eyes, how he can manage to battle so often, his upcoming battles, and more!! Make sure you purchase the VOD from the link below to watch "Tay Roc Vs T-Rex", "Chef Trez Vs Snake Eyes", and All the battles from "Respect The Shooter"!
VOD Link for "Respect The Shooter"
https://www.youtube.com/redirect?v=hp6k7Z8n19Y&event=video_description&q=https%3A%2F%2Fthabattleacademy.cleeng.com%2Frespect-the-shooter-tay-roc-vs-trex%2FE819286894_US&redir_token=RhEucjvm9NwgooDSD7RlRhGHb7Z8MTU3NDg4NTIzNkAxNTc0Nzk4ODM2
© 2019, Seth Barmash. All rights reserved.