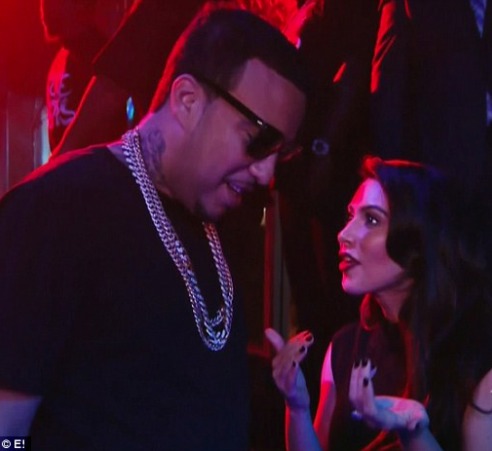 Kim Kardashian's camp let it be known a few weeks ago that she was going to be assisting with the legal woes of Harlem emcee Max B. In an interview with The LA Leakers, Max's longtime friend and supporter French Montana broke down some details of Kim K's role in Max's early release and a dropping a major single this summer.
Peep the interview after the jump. Biggavelli is due out in 2020 #FREEMAXB.
© 2019, Oktane. All rights reserved.