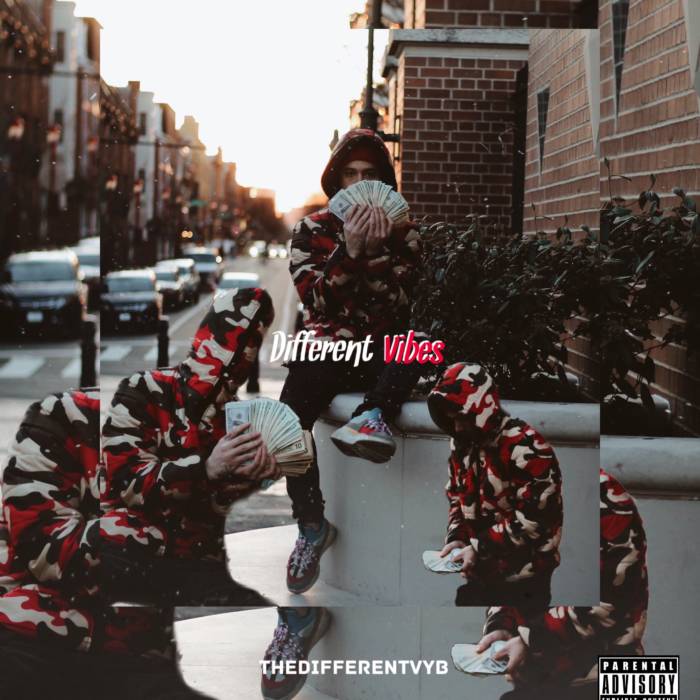 THEDIFFERENTVYB has been gassing all 2019! This young producer, engineer, and most importantly, an artist, just dropped his first full-length project called "Different Vibes". The 9 song mix of mostly self-produced work stands out among a bunch of other tri-state area indie releases this past week. Yesterday, VYB sat down with Hip Hop Since 1987 for a podcast to talk about the process and inspiration behind the album.
Topics ranged from his favorite track on the album to studio rituals, insider jokes, and easter eggs on the album. He also details the features from RoeDidit, Mack Sota, & Kacenova Bur. Future goals and what's next, as well as rapid-fire questions, lead to Vyb delving more into his personal story and growth into where here stands now in the music scene. Tune in to both the album and the podcast after the jump then let us know what you think of "The Different Vibes" album in the comments!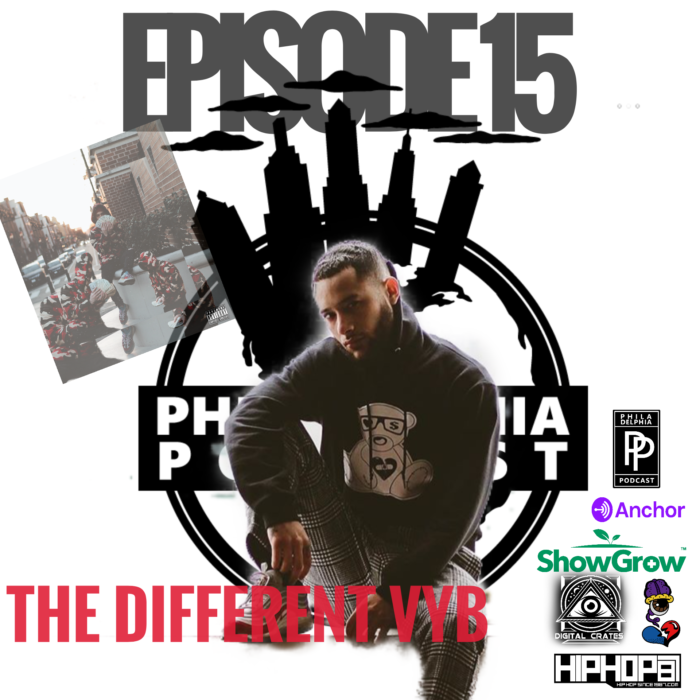 © 2019, Seth Barmash. All rights reserved.