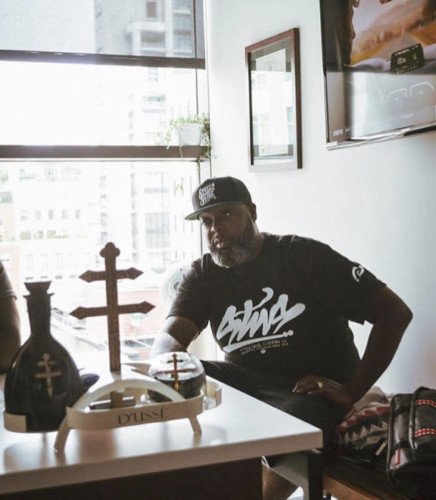 Demos & Dusse is a platform where indie artists can play their project one on one to Roc Nations Director of A&R, Rel Carter.  The venue is a private, intimate setting where the indie artists, producers or songwriters will be comfortable presenting their music.  Rel Carter is constantly looking for raw talent and with his expertise, he knows when he comes across something special.
Parnell Gervais, CEO of Thorough Consulting is the founder of Demos & Dusse, he explains. "It is a fact that a budget is always needed to help catapult an indie artists career.  More importantly, building a true relationship with a label exec can be far more valuable. Demos & Dusse provides the spark for a productive business and personal relationship to ignite."
The event occurs once every 2-3 months so availability for the one on one session is a rare opportunity.For more info contact Parnell Gervais IG: @ThoroughConsulting /  [email protected] or 631.664.4927.
Follow @eldorado2452 on Twitter and Instagram for all your music and entertainment news.
© 2019, Eldorado2452. All rights reserved.