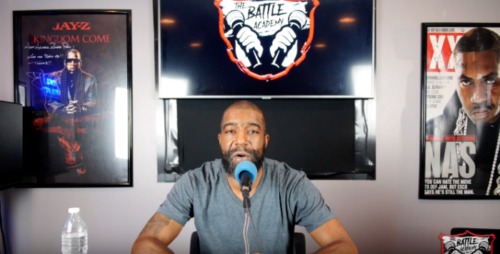 The "Sh*t You Need To Know" Podcast & Web series, Hosted by OG Benny. Covering all things Battle Rap. In this episode OG Benny gives his predictions for URL's upcoming event "Lockdown" which takes place October 6th in Philly!!
Click the link below the video for Tickets to "Tay Roc Vs T-Rex" on November 23rd in Philly!!
https://thebattleacademy.eventbrite.com/
© 2019, RickDange. All rights reserved.