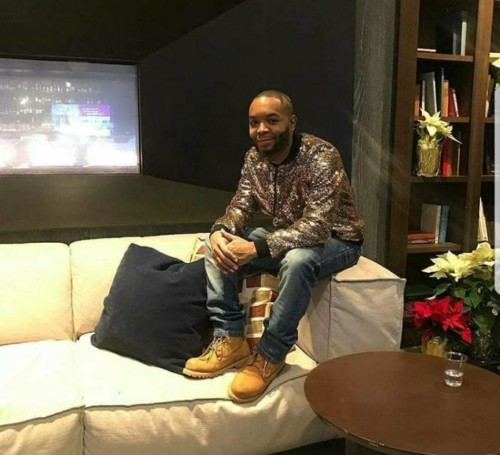 A child Dj born in Philadelphia to the one and only Legendary GOLDENGIRL OF POWER 99FM, music and  entertainment was almost ineveitbale. Attending the radio stations since a kid Baby DJ was learning the game and craft radio when she bought me my first set of TurnTables. AT 9 him and his mother became the first mother and son show in radio history.. at 103jamz. Shows with DESTINYS Child, Qtip, Missy, K Smith, Dabrat and so many more LEGENDS… got a radio show on power99fm with his mom were they took over the city for the young adults. Parties at clubs and dance halls like elmwood skating rink was were he made his name locally.. Still he knew something was missing and he had a story he wanted to tell in a different way.  Picking up a mic was always his dream but wanted to live up to the "Golden Standard" imbedded by his mother. Making songs so deep his music could no longer be ignored he dropped a masterpiece titled "SOMETHING I HAD TO DO FOR ME". The intro a being a dedication and tribute to all of the philadelphia hiphop scene was a must dor the young artist.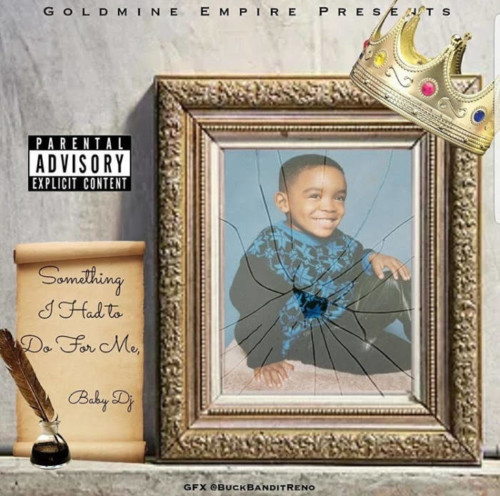 Baby DJ aka Don Juan a philly native now living in Hollywood is a spitta with a different type of flow~ EVERY LYRIC WEIGHS A TON~  WORDS SPUN INTO RAPS THAT MATTER~ In 2019 He set the underground challenge world on fire  kicking off with his new mixtape 7 straight bangers~ baby Dj's Critical thinking born a masterpiece. WINNING SEVERAL CHALLENGES FROM JAHLIL BEATS ,and others  AND BECO ING A FINALIST IN BETS NEXT RAP STAR ~ Funk master flex played his Manchurian candidate and said it was one of the best hip hop songs of 2019~ baby dj has been a DJ since 8 years old . An entire life in this industry touring with Chris Brown, Missy Elliott, Omarion  and others. Add whatever and all your info your main page for ig and FB your number and email and your videos
© 2020, Wilde Tuna. All rights reserved.