radio
»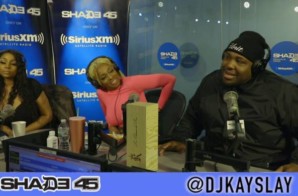 Mike Knox stopped through Dj Kayslay show at Shade45 StreetSweeper Radio to build with him and update the listeners on his new music. They caught up and then Mike Knox played a few
Read More

»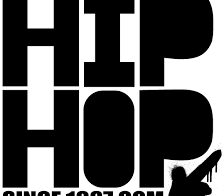 Hip Hop Since 1987 RADIO is now online 24/7 via TUNEin and Live365. Tune in to all our new shows, podcasts, and exclusive music directly from HHS87.com posts! Tune IN NOW! http://tun.in/sfd9V
Read More

»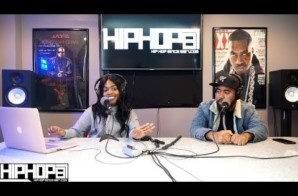 HipHopSince1987 Presents "The Wake Up Call" Podcast. Starring Brother Kurt and Naomi. "The Wake Up Call" is a refreshing and entertaining show where Brother Kurt and Naomi Mae give their insight on the
Read More

»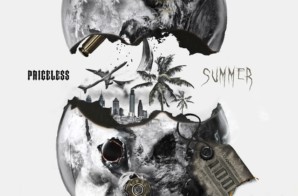 "Where is this kid from? How old is he? who produced this record? Can he do it again?" These are the only questions that came into mind when hearing "That's My Slime" a single
Read More

»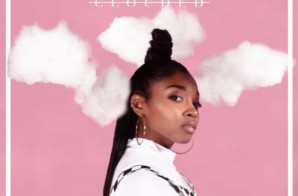 DJDiamondKuts drops off a fresh EP with her signature club sound bangin' throughout the five tracks. "Clouded" is streaming below, make sure to tune in and then let us know what you think
Read More

»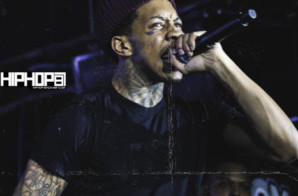 HHS87.com was on site for the "BoomPhilly" radio holiday party featuring local artist Reco Havoc. Check out the pictures by Slime Visuals below and stay tuned for more event coverage soon here on HHS87.com!
Read More

»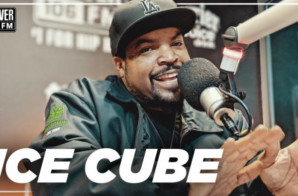 Ice Cube checks in with The Cruz Show to talk about his new single "Arrest The President", the status of 'Last Friday', Donald Trump, Kanye West & more. Dropping into the Power 106
Read More

»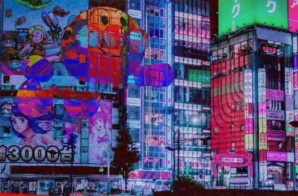 Check out this bangin' new crossover collab from Clean Bandit featuring Kyle & Big Boi. Stream the animated visual below and let us know what you think of this radio-friendly collab in the comments!
Read More

»