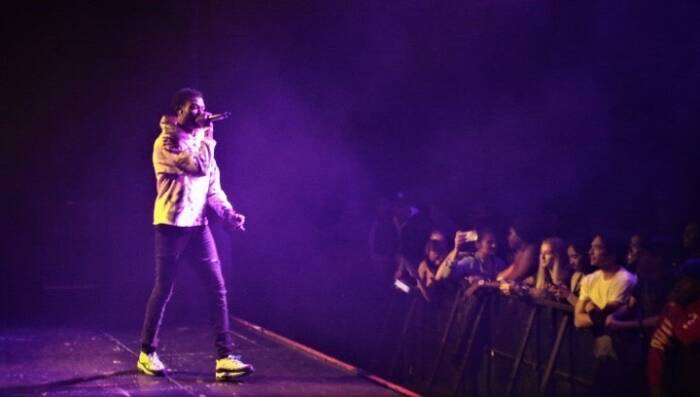 Jay Sxvage is a 21 year old West Philly artist coming from The Sandbox looking to take his next big steps towards stardom. 
Some of his merits include selling out the Voltage Lounge, Grossing 50k views on his newest single and getting a feature place with Mainstream artist NBA Youngboy. 
Although his flow may not be completely unique, his drive and ambition is unlike any other. Something we both agreed upon is that you can have the sound, but it's the effort, management and promotion that will make yourself shine. 
In layman's terms one could say that he has "his foot on they necks" and he does not plan on stopping any time soon. 
He has released 4 projects to date (1 EP, 3 Singles) and 3 visuals.
Jay has yet to set a release date for the album. However, what we can expect the feature with NBA Youngboy on August 7th. As a solo artist, this is a big deal as it takes a lot of effort to get placements with artists who frequent on Billboard Top 100. 
Jay admits that Although growing up in the deep streets of west Philadelphia was hard,  it was his destiny and his grind that made him shine and stand out. A lot is to come from the Artist so make sure you follow him on socials @jaysxvagee on Instagram and @JaySxvage on all other platforms!
© 2020, Erik Coombs. All rights reserved.