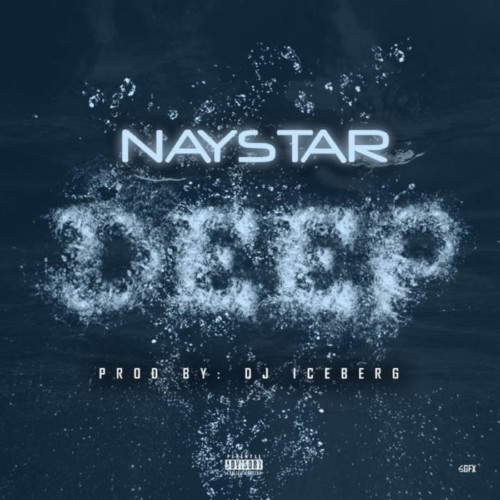 Atlanta, GA Trinidadian singer-songwriter NayStar has dropped off her new single to start off 2020 entitled "Deep".
NayStar is discussing evoking passionate love and foreplay in the bedroom on this new record. The lyrics are raunchy and very seductive for the soul. The song is produced by Atlanta's HOT 107.9/Shade 45 DJ Iceberg.
"Deep" is a sensual classic. Produced by DJ Iceberg, the track is melodic and creates a sexy vibe. The lyrics were written to evoke passion and seduction. "I love this song. It's so slow and just creates a vibe. I like for my music to always provide a certain energy. People sing and rap about sex but often times even though it's obvious you know the meaning, you can't FEEL IT. I want my listeners to always FEEL me & I believe "Deep" allows that. It makes you feel good and it sets the mood. That's my favorite kind of energy. Passion and sensuality". ~ NayStar
Take a moment and listen to NayStar's new record "Deep" produced by DJ Iceberg above. Follow @eldorado2452 on Twitter and Instagram for all your music and entertainment news.
© 2020, Eldorado2452. All rights reserved.