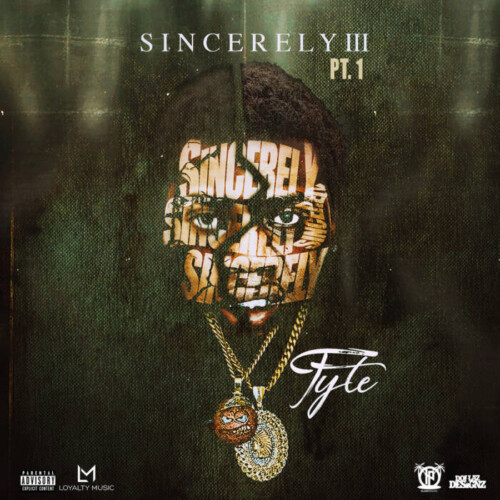 Tallahassee, FL native Tyte is an upcoming artist newly signed to Atlantic Records. He recently sat down with HipHopSince1987 staff member Alanna Milan to chat about new music, his new record deal, and more.
Tyte recently released a new mixtape "Sincerely 3, Pt. 1" as his debut project via Atlantic.  The entire mixtape is solely Tyte, no features. It seems as if he wanted to convey what he can provide as an artist before he drops collaborations. To stream this exclusive interview, play below:
© 2020, alanna. All rights reserved.