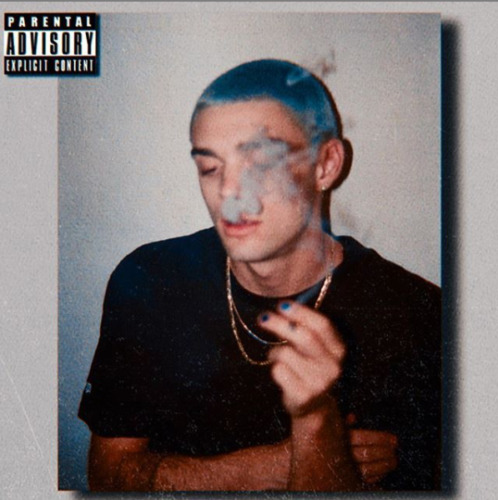 Producer/Drummer Chris Anderson is known to me as being a part of Long Island singer, Mac Ayres, band. I first saw him perform with Mac in DC at the 9:30 Club in 2019 and was already a fan. When it got to the end of the set, Chris showed out and made me even more of a supporter of his talent. Today, he has released a brand new record featuring UHMEER and the legendary DJ Jazzy Jeff called, One Day. The track is a mix of smooth jazz and Hip-Hop and offers a very unique sound for music lovers.
Check out the song below and look out for more from Chris Anderson soon.
© 2020, Oktane. All rights reserved.