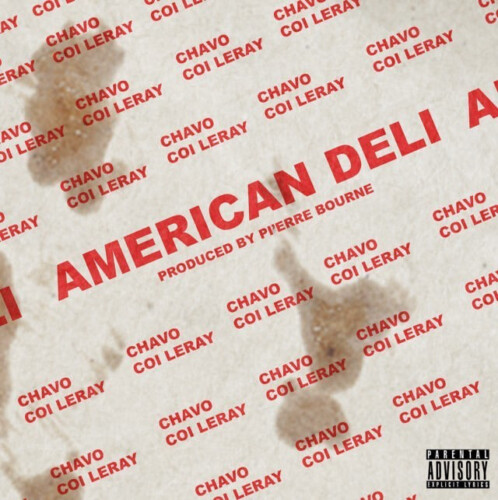 Rising independent artist Chavo and Republic Records signee Coi Leray come together for a sibling collaboration with the release of their new track "American Deli," produced by Pierre Bourne. It's not everyday, or often at all, that hip-hop comes across a big brother/little sister combo.
The song is moreover a tongue-in-cheek title that plays on the name of a popular Atlanta, GA based food chain ironically called American Deli. As the hard-hitting instrumental passes, Coi and Chavo bounce back and forth to execute the vibe.
Although they are individual artists, American Deli displays how well they work together. While we wait for full bodies of work from both Coi and Chavo this year, American Deli can be streamed below to hold you over:
© 2020, alanna. All rights reserved.