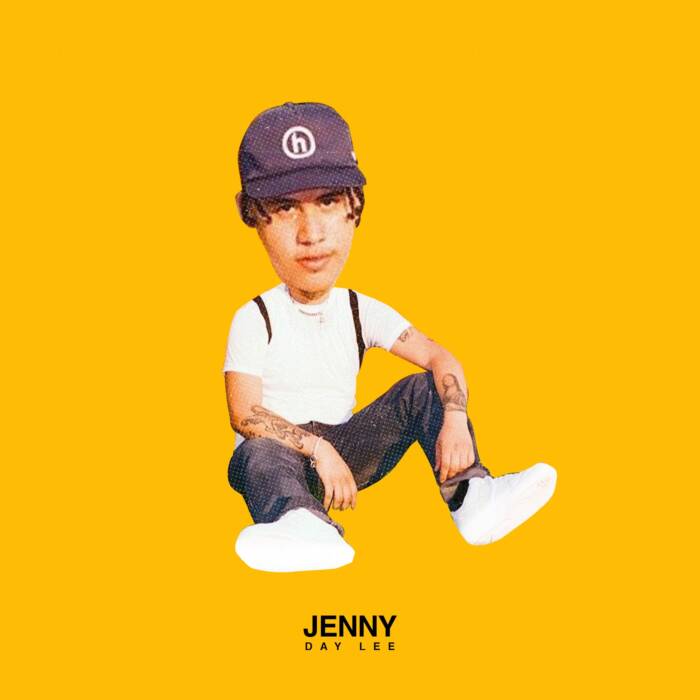 Buzzing Trap&B phenomenon Day Lee shares a new single entitled "Jenny" today and announces his debut EP, Way Of Vol. 2, arriving soon.
Amped up by acoustic guitar, finger-snaps, and wild whistling, this melodic anthem threads together nimble rhyme schemes and a fluttering refrain. A rapid-fire ode to "Jenny," Day Lee admits, "She giving me inspo to go to the studio" before getting into the details of this unforgettable affair.
It arrives on the heels of his latest banger "Bad Vibes." Upon release, it garnered plugs from KAZI Magazine, 360 Magazine, and Fresh! Hip-Hop R&B who dubbed it a "Diamond in the Rough" and described it "as smooth as it gets."
"Bad Vibes" is quickly nearing 1 million total streams and views thus far as New York's Hot 97 and Power 105.1 continue to spin it.
Everything sets the stage for Day Lee's debut EP, Way Of Vol. 2, coming very soon.
Get ready. Much like kung fu, rap requires discipline. Wordplay expands through practice, melodies levitate via concentration, and rhymes sharpen with repetition. As if practicing a martial art, Day Lee consistently puts in the work. His 2017 single "Mattress" caught the attention of the multi-platinum phenomenon PnB Rock who paved the way for Day Lee to sign to Republic Records a year later. In the aftermath, he popped off with "Two" [feat. OhGeesy] and "Right There" [feat. PnB Rock], drumming up millions of streams between them. After posting up three million streams independently and receiving plugs from gatekeepers such as Lyrical Lemonade, WorldStarHipHop, Karen Civil, and more, he kicks off what promises to be his biggest and boldest chapter in 2020 yet with the single "Bad Vibes" and more to come. 
Follow Day Lee on Instagram, Twitter, YouTube, and Spotify.
Get the song HERE via Republic Records.
© 2020, Seth Barmash. All rights reserved.