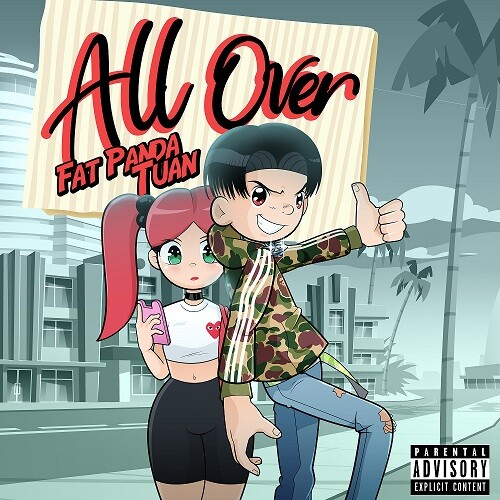 Rapper, Fat Panda Tuan, released a remix of the Curren$y and Wiz Khalifa track, All Over. The song was originally featured on the 2009 joint mixtape How Fly, which debuted just as Wiz Khalifa's career began to take off. The sound production of the song is largely left untouched with a slight increase in tempo, making it mostly a remix of lyrics. The cover art, which is also similar, pays homage to the classic original track. Tuan brings his unique rap-style to the beat which holds up well next to the original, showing Fat Panda Tuan's undeniable talent.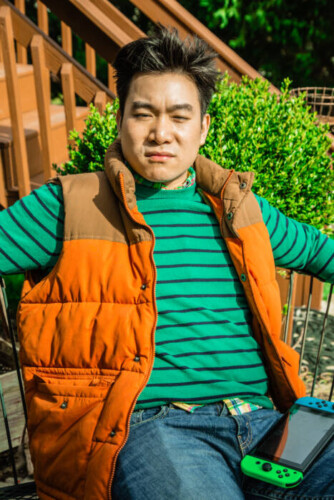 Though a remix, Fat Panda Tuan's adaptation of All Over is strong enough to be an original track. Compared to his catalog, Fat Panda Tuan switches up his flow on this track, flaunting not only his luxurious lifestyle but also showcasing his growth as an artist. His flow is smooth and melodic like the beat of the song and riddled with fun wordplay and metaphors that reference both Pop Culture and his Vietnamese heritage.
The subject matter fits in with current top artists, rapping about beautiful women, dodging lames, and lavish meals prepared by himself while being delivered in Tuan's versatile style. The song's release comes at a great time as it gives off a summertime in L.A., with the top down vibes. Be the first to add it to your playlist:
© 2020, MariaMyraine. All rights reserved.