Official Money Marriage Music Video Shot by: @Oztography Produced by: @Jhuffvstheworld Mixed by: @Yusodon Styled by: @JohndenClark & @DasYor
 FUZZMACK Drops his first visual and the song and production shows fuzz will be here to stay. FuzzMack is an artist from Philadelphia, PA and ready to take off for the city. His hip-hop, gospel, neo-soul, and island influences contribute to his dynamic sound and infectious energy. Young Thug being one of his favorite artist and it shows with his diversity and creativity on the record. Making beats in 2013 and singing in church is where Fuzz got his start and he has been prepairing to put his talent on the forefront. Look out for more records dropping soon follow him on instagram and check out his website.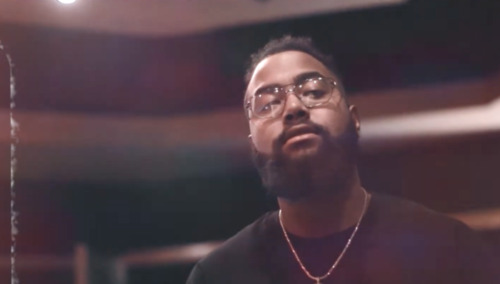 © 2020, Wilde Tuna. All rights reserved.