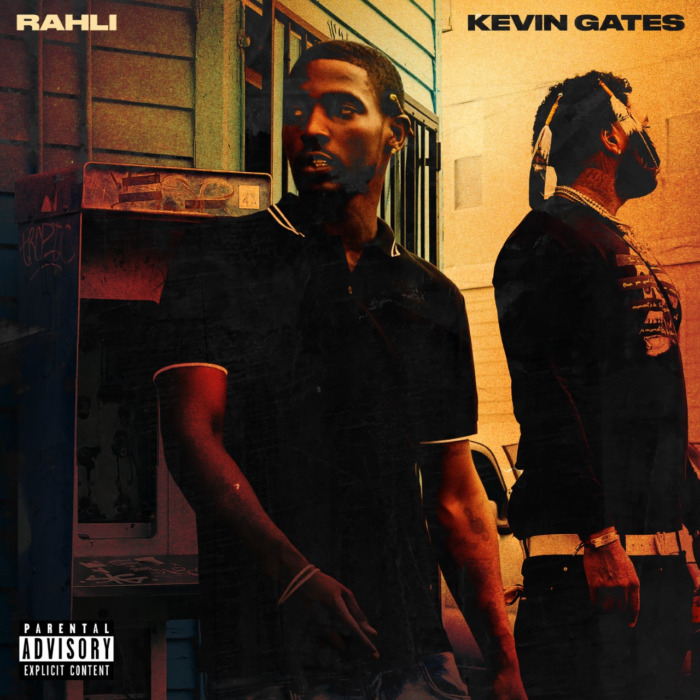 After garnering millions of streams and views and collaborating with the likes of Quando Rondo, Duke Deuce, and Mozzy, rising St. Louis rapper Rahli drops his new video for "Do Dirt Alone" now featuring Kevin Gates.
After the original "Do Dirt Alone" adorned the tracklisting of his independent project Still Big Rallo From Lorna, he teams with the multi-platinum Baton Rouge superstar to tackle the chugging and grimy beat. Rahli's vocals stretch from a sly gutter whisper into a menacing melody, pairing perfectly to the hard-hitting style Gates remains renowned for. They exchange verses punctuated by the dark admission, "So only I can tell on me," as they roam around the trenches of New Orleans in the video.
Right now, Rahli's putting the finishing touches for his next mixtape, arriving soon!
Watch "Do Dirt Alone" ft Kevin Gates: https://youtu.be/a7wk3il2bmEStream "Do Dirt Alone" ft Kevin Gates: https://rahli.lnk.to/DDAPR
© 2020, Seth Barmash. All rights reserved.