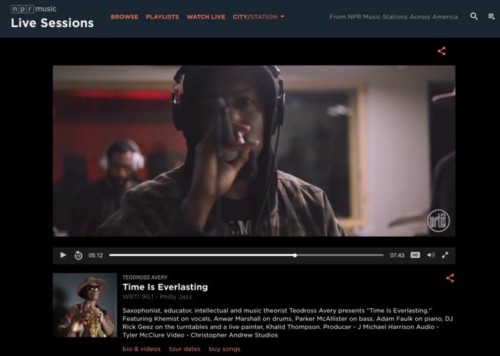 Back in January, Philadelphia-bred Khemist was invited to WRTI studios in Philly to be featured on an NPR Music Live Session with Teodross Avery. The set was released yesterday exclusively on NPR Music as part of the first-ever Public Radio Music Day. Khemist was featured on three songs during the set. Check it out now only on NPR!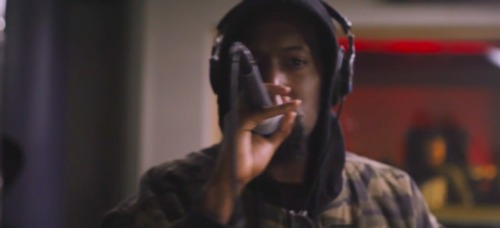 Also, don't forget to vote for Khemist  on the John Lennon Songwriting Contest. The contest is open to both professional and amateur songwriters who submit entries in many different genres like Hip-Hop, Rock, Pop, R&B, and more. Voting is open April 1-30 and the winners from each genre will be announced on May 1, 2020.
© 2020, alanna. All rights reserved.