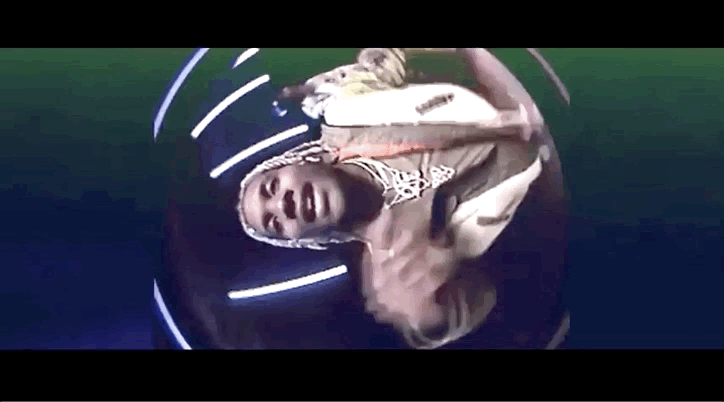 A respected rapper with a wide sphere of influence, Lil Durk perfected the art of melodic street rap. Looking back to the lessons he learned in his younger days, Durk shares "Career Day," his new music video. Produced by Sonic, "Career Day" is a quintessential Chicago anthem, packed with local references and slang, and a feature from Chicago rising star Polo G, whose vocal approach owes a lot to the example Durk set in his long career.
Stream Lil Durk & Only The Family: "Family Over Everything" https://smarturl.it/LilDurkFOE
Follow Lil Durk: https://instagram.com/durkioworld https://twitter.com/lildurk https://fb.com/lildurk https://soundcloud.com/lildurk
Subscribe to Lil Durk's official channel for exclusive music videos and behind the scenes looks: http://bit.ly/Subscribe-to-Durk
© 2020, Seth Barmash. All rights reserved.