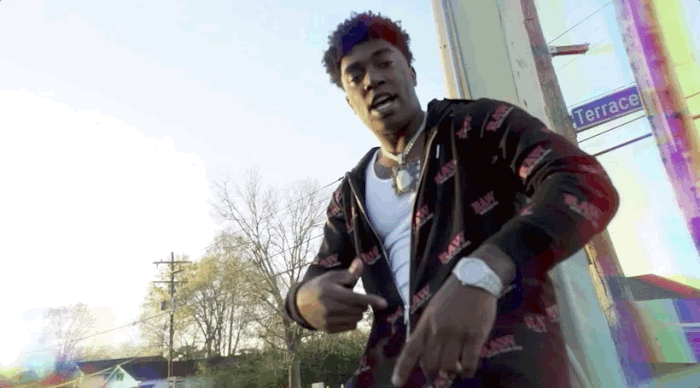 Fredo Bang specializes in tough-talking street anthems, delivered with a gruff and deeply musical flow. Daring all haters and steppers to meet him face-to-face, Fredo shares "Waitin' 4," a new music video.
Bodying a heavy-hitting beat from Hardbody B-Eazy and DJ Chose, Fredo shares some cold-hearted words for the opps. In the video, Fredo posts up on the block with a crew of Baton Rouge's hardest, looking proudly inconspicuous in his RAW jumpsuit and with his chain honoring his late friend Da Real Gee Money.
The latest release from the upcoming 
Most Hated 
project,  "Waitin' 4" follows "
Yo Slime
," another tuneful trap anthem, which racked up over 2 million views on YouTube.
© 2020, Seth Barmash. All rights reserved.