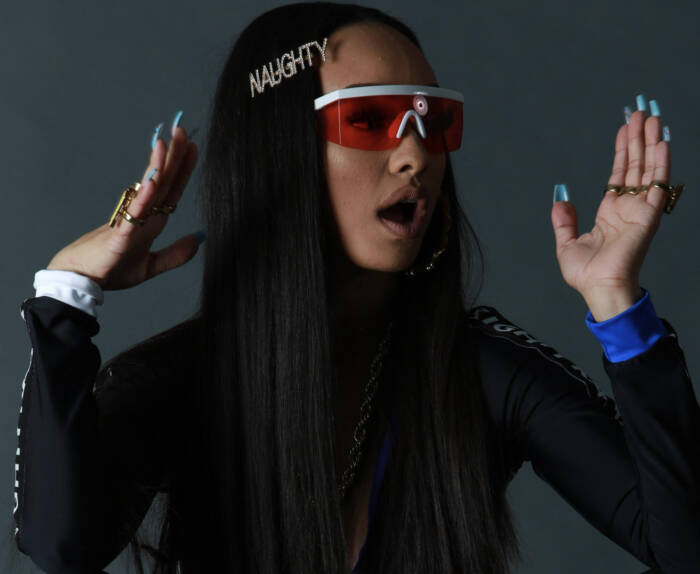 Changing the rules to the game is what Lummani is all about. Through her soulful vocals and charismatic charm, Lummani brings a new spark to the story of adolescence and the situations teens deal with on a daily basis.
Lummani's s distinctive vocals and budding songwriting skills have the ability to go beyond words and express true emotion. She has qualities that would grace a singer of any age.
Born the youngest of four children, Lummani, the 27-year-old self-proclaimed jokester was raised in Pasadena, California. Strong girls grow into strong women and Lummani stands behind this as she sets the standards for her younger fans in her song "Born A Queen".
"I want my fans, especially young girls to feel good after listening to my music. I want them to take something away from it not just the dope beat. The words are very powerful and I want my fans to feel it in their souls when they sing the lyrics to my songs."
© 2020, Seth Barmash. All rights reserved.