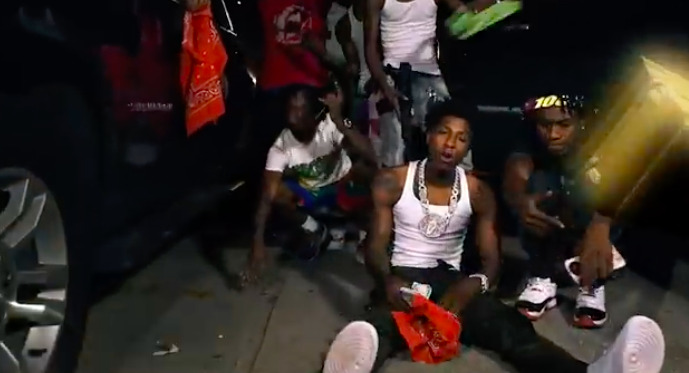 Viral NOLA rap-star NBA YoungBoy shares his new visual for "Murder Business" and not surprisingly, manages to garner over 5+ million views on the video in less than a week. Not new to the numbers, his consistent rollout of visual content is everlasting and keeps his audience beyond locked in.
With his usual community vibe, Murder Business is full of scenes of NBA with his people, rapping his lyrics viciously to the camera. Known for his out-of-the-box personality and distinct flow, NBA YoungBoy continues to rack up streams as we speak.
To stream Murder Business, play below:
© 2020, alanna. All rights reserved.