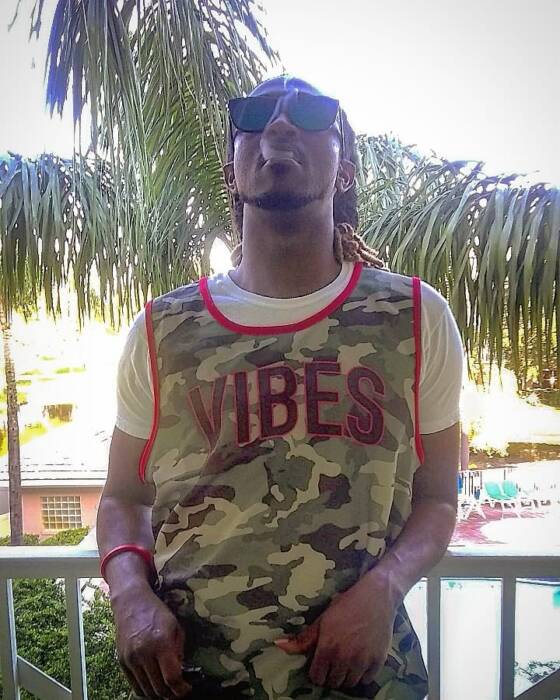 The financial hardships and shockwaves produced from COVID-19 have altered the mentality and focus of people globally. 'Need' is a priority versus 'desire,' and surviving to see another day is a 'blessing.' The music industry is currently in a state of paralysis, and lack of live performances has crushed the artist's primary revenue stream.
Fortunately, creating music is therapeutic, and Major Recording Artist 'Official Mikey Badass' reflects the definition of American Hustle. Mikey launched the MB Multimedia Group in 2018 and affirmed the promise he made to become self-made.
Pursuing entrepreneurship and being laser-focused on ownership versus inflating streaming stats, is the "Jay Z" mentality Mikey Badass has always maintained. In 2018, he launched 'Slide On Em,' and the track was critically acclaimed by Hip-Hop pundits, aficionados, and DJ's throughout North America.
A high energy track infused with street dreams, inspirational hood talk, and epic Hip-Hop bravado. 'Slide On Em' has amassed over 200,000 digital streams across Apple Music, Spotify, and Amazon music.
For the past 18 months, MB Multimedia Group flooded social media with extensive promotional videos, out-the-box marketing techniques, and BTS visuals of 'Slide On Em.' 'Slide On Em' erupted on Digital Radio and became a Nationally Charting record via Digital Radio Tracker. 'Slide On Em' charted globally for nine consecutive weeks on the 'Top 150' Independent Chart.
Performing at sold-out intimate venues throughout Indiana, made Mikey realize his dream was transforming into a reality. Being a young father bears a different type of pressure and lifestyle expectation. Creating a legacy for his son to aspire to is the real American Dream. Mikey Badass understands the risks versus rewards in the music business and focused on making his mark permanent.
© 2020, Jonathan P-Wright. All rights reserved.