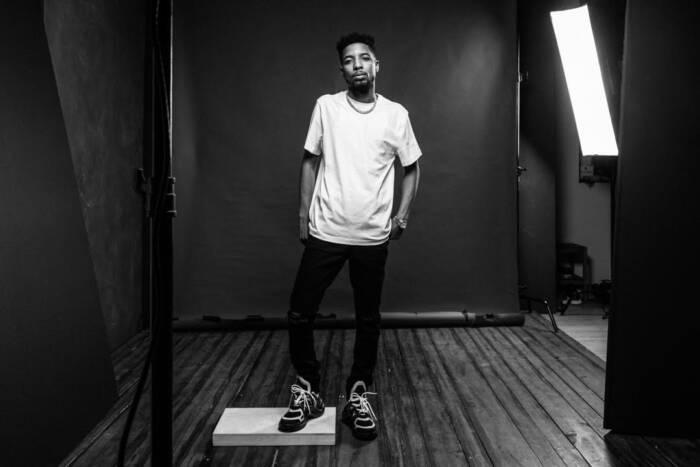 Over the past couple months, Chicago's Rockie Fresh has been dropping a new single/video every week on an epic run #FreshWednesdays. All of these releases culminate in a final product that is Destination Deluxe, the follow up to his 2019 Rostrum Records debut album. The deluxe adds five new tracks, including recent singles like the glistening "VS Ideas," the trap-happy "I Forgot," and the effortlessly cool "Let It Be," which earned a placement on Spotify's Most Necessary playlist. Today's release also features two brand new unreleased tracks, "Blu Ray" and "No Membership."
This is just the beginning of an already active 2020 campaign from Rockie Fresh. He revealed in a recent interview with Power 105.1 that fans can expect Fresh Veggies 2, the collaborative follow-up to his 2013 tape with Casey Veggies, and a Electric Highway 2, a sequel to his 2013 solo-effort, to drop sometime this summer. While you wait for the bevy of new music from Rockie, tap in to Destination Deluxe below.
Rockie Fresh – Destination Deluxe
© 2020, Seth Barmash. All rights reserved.