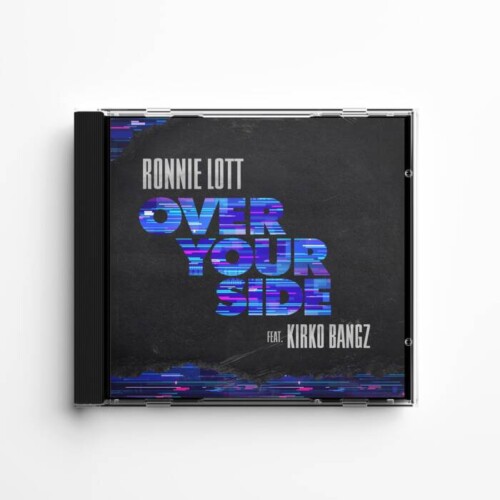 After spending years perfecting his craft in his home state, Texas, later relocating to New York City; amongst many other irresistible bangers, Ronnie decided to release a new R&B/Hip-Hop anthem "Over Your Side" featuring Kirko Bangz, produced by Joshua "TwodoorJay" Douglas as his latest drop. The brand new track combines tranquil melodies alongside retrospective lyrics, creating the perfect chill feel-good vibe; to reflect and appreciate a girl who has held it down during the worst times.
Ronnie Lott deliberate choice, of the soothing and slow instrumental, is laced with a looped harmonic piano beat. Mirroring his lyrics and thoughts playing back to back continually, yet flowing like a beautiful stream of consciousness; as in the track, Ronnie Lott recollects some of the best times of his life before the fame. Ronnie Lott' creativity speaks out to listeners, "Over Your Side" ends with the beat playing out signifying a trail of his thoughts brought to an end. It opens the doors for more projects to come which fans are yearning for!
When speaking about "Over Your Side", Ronnie Lott said;
"This track depicts the reminiscent of a time when early in my relationship my girl despite being pursued by many guys, held me down emotionally as well as companionably all the while providing that much-needed support and giving me confidence while I was in pursuit of becoming a household name. This was of course during a time in which I was an unknown. Those times were some of the best times of my life and pretty much timeless."
With Ronnie Lott undeniable talent, he continues to make effortless hits. Be sure to stream "Over Your Side" below and/or across your preferred DSP.
© 2020, MariaMyraine. All rights reserved.