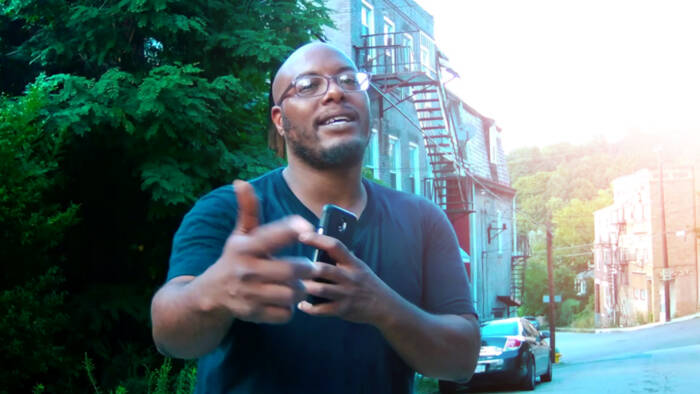 Skorge Da Hoodlum perfectly narrates the trials, tribulations, and passion for the success of every young hustler striving for greatness. Understanding street politics and the rules of engagement are life essentials for surviving in the jungle of life. Skorge Da Hoodlum provides a visual blueprint with 'Millennial Street King' and illuminates the streets' thoughts and feelings in real-time. Skorge Da Hoodlum creates panoramic views of success and inspires Millennials worldwide to shoot for the moon.
Skorge Da Hoodlum creates a unique dynamic of inspiration, immersed within pain, and outlined with street economics. 'Millennial Street King' provides a cinematic journey for viewers and challenges the imagination beyond usual for all viewers. The year 2020 will be remember for the year of social justice reform. 'Millennial Street King' provides a customized formula of aspiration and fundamental truth for every hunger and young hustler seeking to control their destiny. 'Millennial Street King' has arrived, and the message is resonating and sending shockwaves throughout Philadelphia.
© 2020, The Millennial General. All rights reserved.