Fair warning, this is not a Gospel album. B.I.B.L.E. is the audio stew produced from a state quarantine, rising unemployment, child births and uncertainty. The Band of the Hawk always gives fans an annual does of their total collective force, but this effort is more condensed. Not since "BOHUP Vol.2" in 2018 have we had more than 3 Hawks on a song, this album has 3 tracks with 4 Hawks soaring lyrically.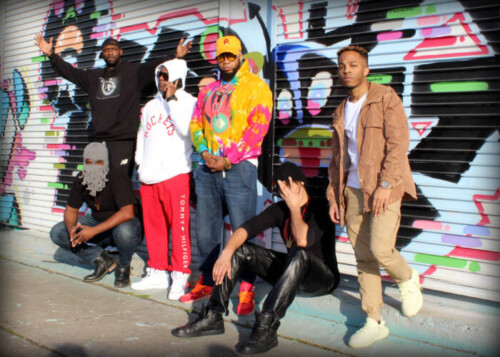 Listen to "Psycho" with its crazy energetic beat or Harpies Harmony with its smooth groove. Plus there are 5 more songs with 3 Hawks spitting bars like a musical melee. "Slauson Shuffle" slaps your speakers while the "Unseen (LP Cut)" makes you listen to the vibe and story. With 11 tracks at 33 minutes, it's time to listen and learn the Basic Instructions Before Leaving Earth.
© 2020, MariaMyraine. All rights reserved.