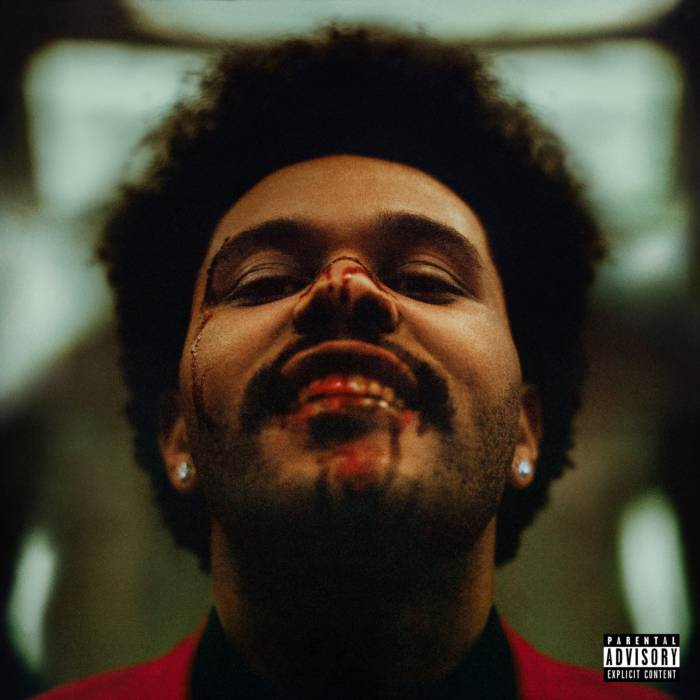 The Weeknd has been on a consistent campaign for this new album with big appearances, a short film, a hit single, and a new aesthetic that is equally violent and artful. The album has the same eclectic mashup of his signature R&B style crooning over sci-fi esque 1980's retro type beats provided by Metro Boomin, Illangelo, Max Martin, and others. This slick new look and sound is appreciated from Abel who is now a lowkey vet of the RNBass and alternative R&B movements. His melodies are uplifting while the lyrics are filled with different types of emotions. The album is an up and down ride of vibes best listened to all the way thru start to finish.
Standout tracks like "In Your Eyes", "Scared to Live", & "Too Late" are prime for video treatments and single releases on their own right. The album already has good visuals but you should stay tuned here to HipHopSince1987.com for more work soon from The Weeknd in support of his 4th album.
© 2020, Seth "Digital Crates" Barmash. All rights reserved.