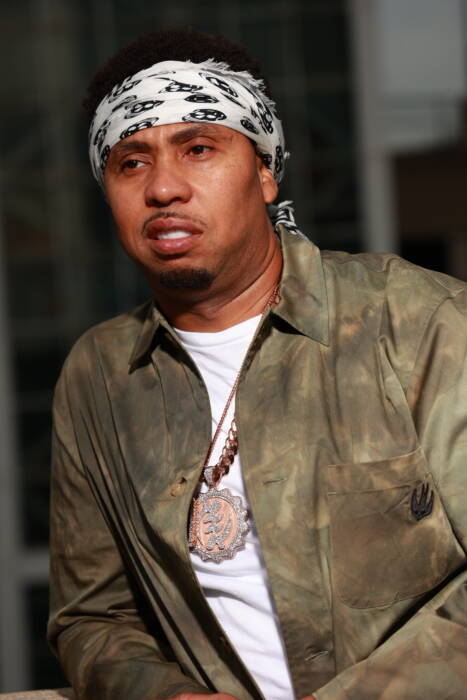 Detroit-now-Los Angeles rapper/entrepreneur Tape closes out the year with a bold new single, titled, "Drop That Location". After making noise with the Street Lord-featured "Hometown," Tape shows us the boss level moves that has earned him the notoriety he has acquired today. "Drop That Location" was inspired by Tape's personal growth, he explained in a recent press release, stating:
"'Drop That Location' was inspired as a reintroduction of Detroit King Tape. Showing the world where I'm at presently in life and all that I'm currently manifesting… You wanna know me? "Drop that location". You owe me? "Drop that location". It's more about me sharing my story/talent to the world by dropping my location.  Basically. This is where I'm at wit it."
Watch the new video below. The new single is available on DWI Entertainment and sets up Tape's forthcoming album, slated for 2021. For everything Tape, follow the rising star on Instagram.
© 2020, Oktane. All rights reserved.