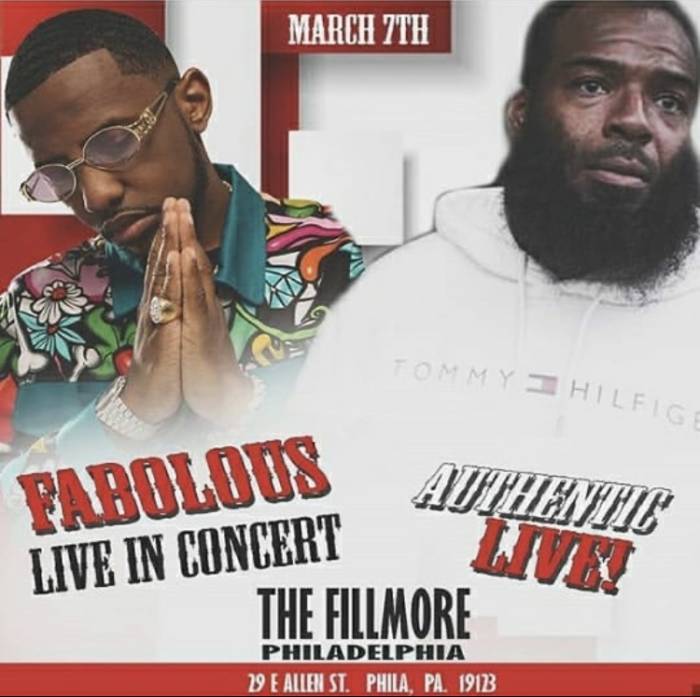 This Saturday, March 7th Fabolous will be in Philadelphia for his Summertime Shootout Release Concert. One of the featured opening acts is Authentic who has recently opened for Benny The Butcher, Jim Jones, Casanova, & a bunch of other high profile appearances. His music has been heating up the streets as well as all these big stages and now this weekend he will be performing at the Fabolous concert at the Fillmore in Philadelphia.
Follow him now on IG @Authentic_Bars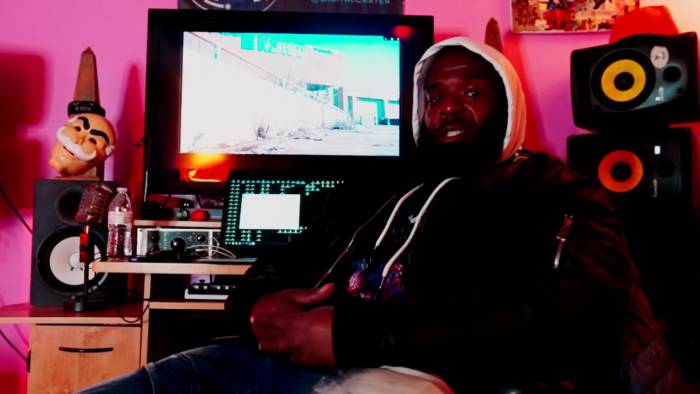 Check out the newest video from Authentic for the song called "My Life". The hard-hitting instrumental provides the energy for Authentic to spit his signature flows. Tune in to the visual shot by 30 Shot Productions after the jump then make sure to check him out this weekend opening for Fabolous in Philadelphia. Stay tuned here to HipHopSince1987.com for more work soon from Authentic.
www.fillmorephilly.com for Tickets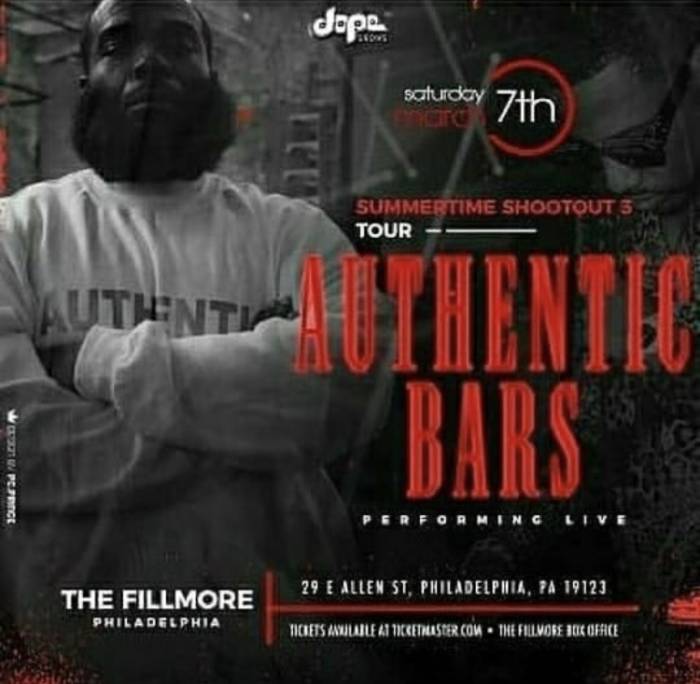 © 2020, Seth "Digital Crates" Barmash. All rights reserved.