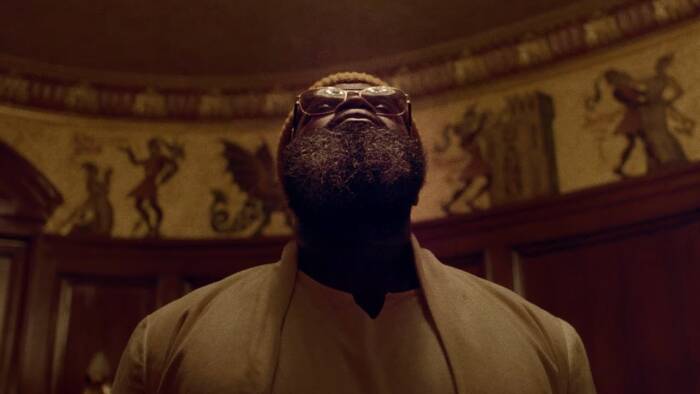 "Thought vs Everybody" — The Visual Reckoning
A Short Film directed by Rodney Passé From the forthcoming Streams of Thought Vol. 3: Cane and Able from Black Thought and Sean C.
Special thanks to Kings Theater in Brooklyn New York. https://ffm.to/thoughtvseverybody
Subscribe to The Roots' channel: http://bit.ly/RootsYouTube
Watch The Roots' Exclusive Series & Footage: Roots Picnic 2020 – https://bit.ly/RootsPicnic2020YouTube
Questlove Quarantine – https://bit.ly/QuestloveQuarantineYT
The Roots Jam Presents Solo Sessions – https://bit.ly/RootsSoloSessions
Questlove Supreme Podcast – https://bit.ly/QuestloveSupremeLive
Streams of Thought Podcast – https://bit.ly/StreamsofThoughtPod
Behind The Keys w/ James Poyser – https://bit.ly/BehindTheKeys
Guitar Stories w/ Captain Kirk – https://bit.ly/GuitarStoriesYT
Reconstruction w/ Stro Elliot – https://bit.ly/ReconstructionStro
The Bridge – https://bit.ly/TheBridgeYT
Official site for The Roots: http://theroots.com/
Facebook: https://www.facebook.com/TheRoots
Twitter: https://twitter.com/theroots
Twitch: https://www.twitch.tv/theroots
Instagram: https://www.instagram.com/theroots/
Jimmy Fallon: http://www.latenightwithjimmyfallon.com
© 2020, Seth Barmash. All rights reserved.