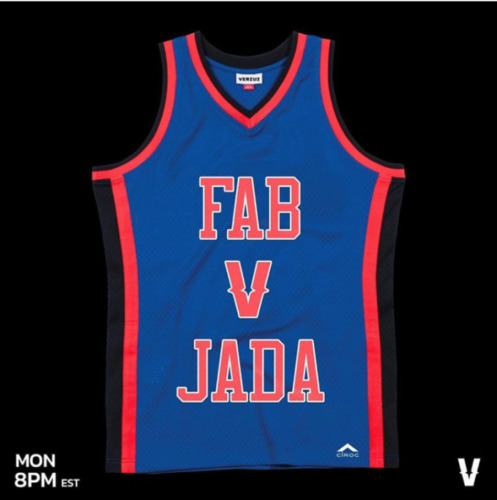 It's a showdown of New York City's heavyhitters! Just announced this afternoon, Jadakiss and Fabolous will face off in another episode of VERZUZ on IG Live. Yonkers and Brooklyn will be representing heavy in live chat this coming Monday, June 29th.
Jadakiss and Fabolous are both held in high regard when it comes to their lyrical ability, delivery, and punchlines. Their contribution to Hip Hop over the years is also pivotal to the overall Hip Hop movement and culture. Some would argue that Jadakiss is on a higher echelon when it comes to bars, but Fabolous, on the other hand, has more radio hits. Regardless of what your stance is, there's no doubt this will be a VERZUZ you don't want to miss!
Make sure you tune in: @Verzuz @myfabolouslife @jadakiss
© 2020, MariaMyraine. All rights reserved.