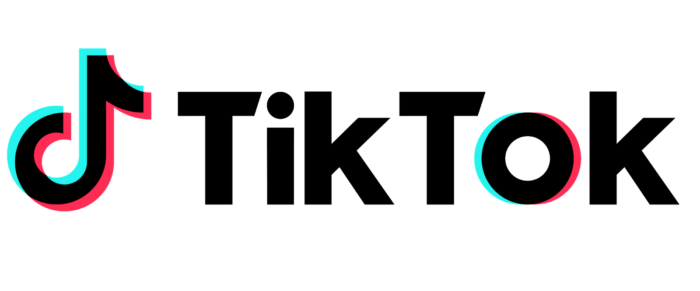 In 2020, TikTok grew from a popular new app into a culture-shifting monolith, capable of birthing unlikely stars and propelling unknown songs to the Billboard charts. Earlier today, TikTok U.S. revealed its Year on TikTok: Top 100, studying and analyzing engagement across the platform to summarize what made the community smile and brought them together.. The list was broken out into several categories, from fashion to memes to cooking and more. Of course, the TikTok Top 100 was full of music, soundtracking memes (a la @420doggface208's Fleetwood Mac-and-cranberry-aided skateboard trip), highlighting the community contributions of artists like Lizzo, Jason Derulo, and Charlie Puth, and creating "The Playlist," a selection of the ten most impactful songs of 2020 in the U.S.
In a strange, eventful, and "savage" year in the U.S., the TikTok community played a major role in shaping the soundtrack to our lives. With TikTok, songs transform into immersive, expansive universes–a canvas with unlimited avenues for expression. Aided by some of TikTok's most creative users–who've created dance challenges, transformation trends, and even comedy skits inspired by their favorite music–the community presents music in new contexts, offering an engaging look at how we relate to our favorite tunes. This ten song playlist, which features hits from established hitmakers, rising stars, and previously-unknown artists, gives a snapshot of some of 2020's defining hits, which bubbled up from TikTok to take over the world.
By nature, the TikTok Top 100 highlights the most popular songs, but TikTok's impact on the music industry stretched much further. The TikTok community revived classic hits, championed rising artists, and unearthed little-heard gems and made them hits. Stay tuned for much more when TikTok releases its 2020 music report in the coming days.
© 2020, Seth Barmash. All rights reserved.