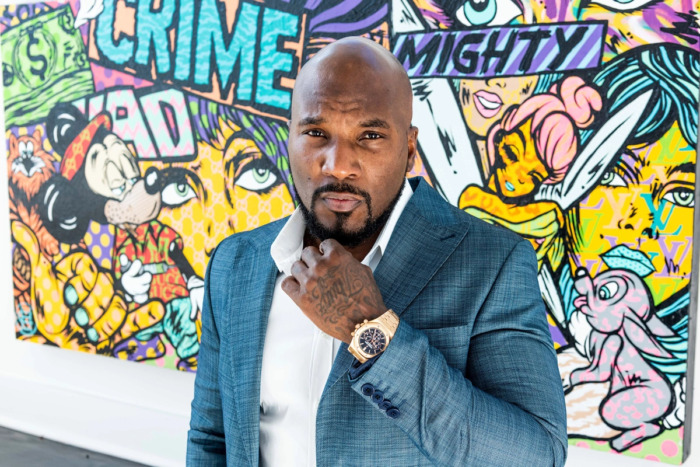 Not every rapper who identifies with "trap" music has shown an eagerness to evolve into community leadership outside of their storied street-entrepreneurial beginnings. Yet trap music impresario Jeezy has gone from encouraging a "Trap or Die" mentality to providing political thug motivation in recent years, endorsing President-elect Joe Biden in the 2020 election, tweeting support for Hillary Clinton in 2015, and giving fans on both sides of the tracks the unforgettable song "My President Is Black" in time to inspire energy in Barack Obama's historic 2008 victory.  
The Georgia resident and "Recession 2″ rapper tells "Rolling Stone" how he came to endorse Obama and record the political rap record which became an unofficial campaign theme song (and whose video featured a cheerful cameo from the late John Lewis), how monetary policy factored into his political awakening and the importance of the upcoming Senate runoff in Georgia on January 5th.
CHECK OUT THE REST OF THE ARTICLE HERE
LISTEN TO THE RECESSION 2 HERE

© 2020, MariaMyraine. All rights reserved.