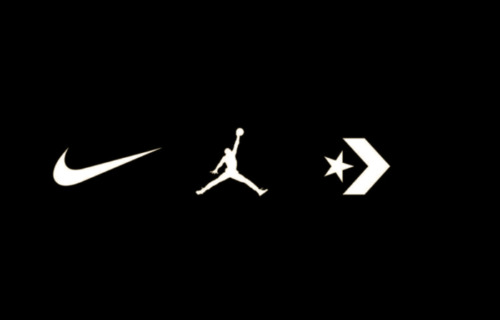 NIKE, JORDAN BRAND AND CONVERSE CHOOSE TO "DO THE RIGHT THING"
40 million is a good start. In a time where your highest consumers are in need whats 40 million? A super star quarterbacks signing bonus? I expect more from the brands, who like this country, were built on the backs of the black communities. I expect more from the NFL, NBA, etc who supply their teams with the top athletes from our communities. All the top designers and fashion empires should be at our call for a limitless supply of support and funds.
But as i stated before…
"We can't expect the one coming to put out the fire to understand your situation more than the one in the burning house with you". 
But I am thankful for your efforts and contributions. Below is the official report from Nike and its fellow brands. Now before you get upset and say I'm being greedy, lets look at one other donation that the brands co founder has made in the past. All very admiral donations and all very valid causes, but I will allow you to determine if 40 Million over 4 years which is 10 Million a year.….
During the Nfl protest in less than 24 hours since Kaepernick first revealed the spot on Twitter, Nike received more than $43 million worth of media exposure, the vast majority of it neutral to positive, according to Apex Marketing Group.
Just so you know how quickly 40 million can be received on the back end.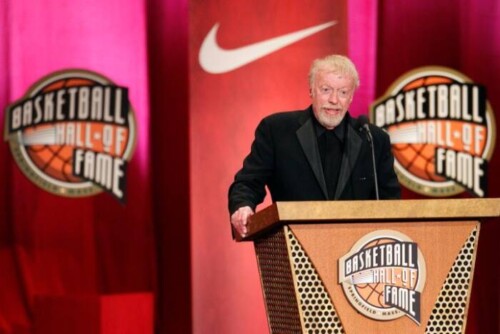 "By the time, you know, the lives of my children and their kids run out, I will have given most of it to charity," Knight told the news outlet.
Knight, 78, has long been known for giving money to causes he's passionate about. He and his wife, Penny, have already donated
more than $1 billion.
The couple has given over $500 million to Stanford University, where Knight first conceived the idea for Nike. He committed $400 million to developing a fellowship at the university to train the next generation of "global leaders" in addressing such critical issues as climate change, poverty and disease, according to the Oregonian. 
He's also donated a generous amount to the University of Oregon.
The couple surpassed that donation in 2012 when they donated $125 million to the university to advance cardiovascular health.
"I can get pretty emotional about this place, too," Knight told CBS of his relationship to the University of Oregon, where he was a mid-distance runner.  "After all, I was born here."
Knight, who announced last summer that he's stepping down as Nike's chairman, also discussed in his CBS interview some of the controversies the company has faced throughout the years. That included its issues related to using cheap labor overseas.
"I never thought we had bad factories, in fact, it was just the opposite, good factories," he told CBS. "We tried to find the best factories you could work with and good shoes come out of good factories. The fact that they could be better is what we should have concentrated on and what we ultimately did concentrate on."
Back to todays news!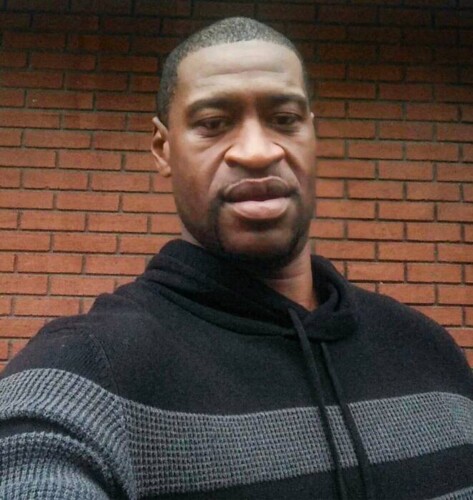 The recent murders of George Floyd and Breonna Taylor are the latest tragic events that sparked the big brand to step up. The deaths have brought millions of people around the world to come together in support of the Black community for the fight towards justice and equality. Brands are also doing their part by going beyond statements and making an impact through monetary donations.

Nike, Jordan Brand, and Converse are committing $40 million over the next four years to organizations within the Black community that, "put social justice, education, and addressing racial inequality in America at the center of their work."

Nike's CEO, John Donahue, addressed the issue at hand.

"We know Black Lives Matter. We must educate ourselves more deeply on the issues faced by Black communities and understand the enormous suffering and senseless tragedy racial bigotry creates," Donahoe said.
© 2020, Wilde Tuna. All rights reserved.