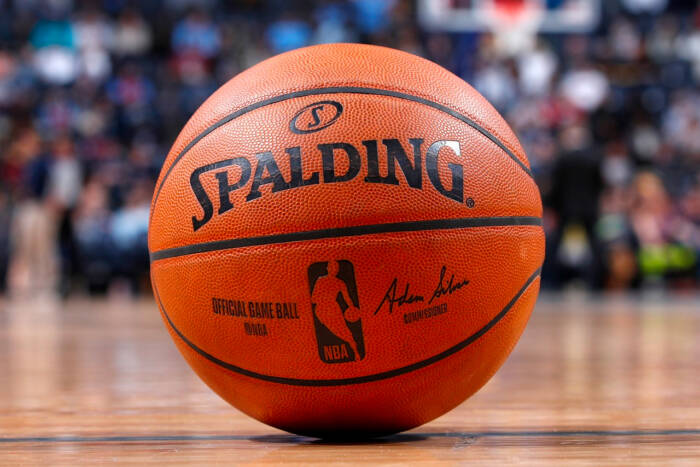 The NBA 2019-2020 restart feels like it just started and ended.
As with everything else in the world, we've all made adjustments as the pandemic continues on. Entering the last month of 2020, the NBA has laid out its plans for the upcoming 2020-21 season! The League has also included a "Play-In Tournament" which will help determine the 7th and 8th seeds in each conference.
Just a few days before Christmas, the NBA's 75th regular season will comment on December 22nd. Each team will play a total of 72 games with the following set up:
three games against each intraconference opponent
five teams from one other intraconference division twice at home
all five teams from the remaining intraconference division twice on the road
This upcoming season's scheudle will also be released in two segments.
First Half: released around the start of training camp
Second Half: released during the latter part of the first half
Also, to be noted, the teams with the seventh-highest and eighth-highest winning percentages from each conference will have TWO opportunities to earn their playoff spot. For those in the ninth and tenth percentile? They'll have to win TWO consecutive games.
Zaaamnnnnnnnn.
While all of this is so new to the fans, imagine the players and coaches. Let's just all be happy we get another season.
© 2020, MariaMyraine. All rights reserved.