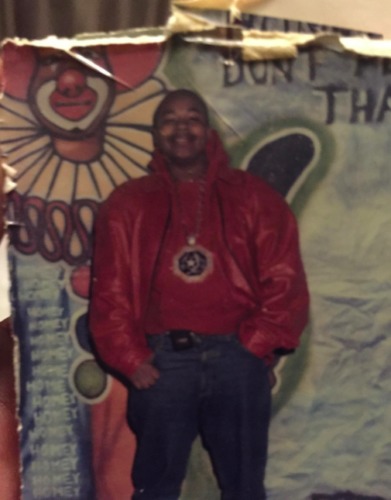 James Cedric Hayden, affectionately known as "Dirtbike James" was born January 9, 1971 in East Harlem, New York. DB James was a legend in the streets, but most importantly in the bike world. His massive "rideout" celebration of life in Harlem this month garnered a lot of attention.
Way before becoming a dirt-bike legend, growing up in Harlem during the 80s era, money was the most important thing on every hustler's mind. Unfortunately, when DB James was 23 years old he was sentenced to 48 years in federal prison for drug charges. The FBI tried their hardest to get James to cooperate so he could receive a lighter sentence. But James was an honorable man and deeply believed in DEATH BEFORE DISHONOR.   
After serving 19 years, a miracle came. President Barack Obama signed the Fair Sentencing Act of 2010 that dramatically reduced a 100-to-1 sentencing disparity between powder and crack cocaine, which disproportionately affected minorities. His administration also advocated for, and the U.S. Sentencing Commission approved, the retroactive application of these sentencing guidelines which became effective. Thankfully for this new law, DB James returned home on time served, after completing almost two decades, KEEPING HIS MOUTH SHUT!
While James was away, a childhood friend would tell him stories of a bike club called Go Hard Boyz, and he would also share his vision with James. A vision to gather the best riders and supporters to make the GHB family. Once DB James was released, the rest is GHB history.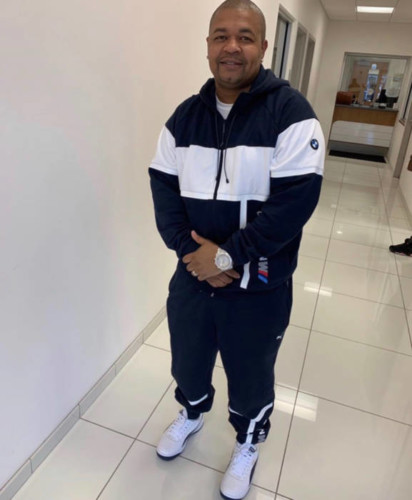 Celebrities such as Fetty Wap, Kirk Frost, and Ronnie Faisst are also members and major supporters of Go Hard Boyz. But GHB became way bigger than just a bike club. GHB is heavily involved in the community and based off family and unity. GHB even has "100 day" which is a day where the organization gives the homeless sandwiches, water, and socks sponsored by Vans. For the past 8 years GHB has also hosted free holiday turkey drives for the less fortunate, sponsored by Jim Jones, Fetty Wap and Saucey Extracts. DB James would soon be renamed and internationally known as "The General" of Go hard Boyz.
Unfortunately James passed away March 3,2020 due to a heart attack.
James is survived by his only daughter Jasmine Jones. Jasmine received her Bachelor's Degree in Sports Management from Barry University, a major she pursued inspired by her father's love for sports. Years later Jasmine would open up her own Sports and Entertainment firm where she has worked closely with the NBA,NFL,WNBA,Showtime Sports, and much more! Carrying her father's legacy for his love for sports and especially the dirt bike Culture, Jasmine was able to gather over 100 riders from NYC,Philadelphia,DC and other cities to ride through the streets of Harlem to show love and respect to the one and only LEGEND DIRTBIKE JAMES.
© 2020, alanna. All rights reserved.