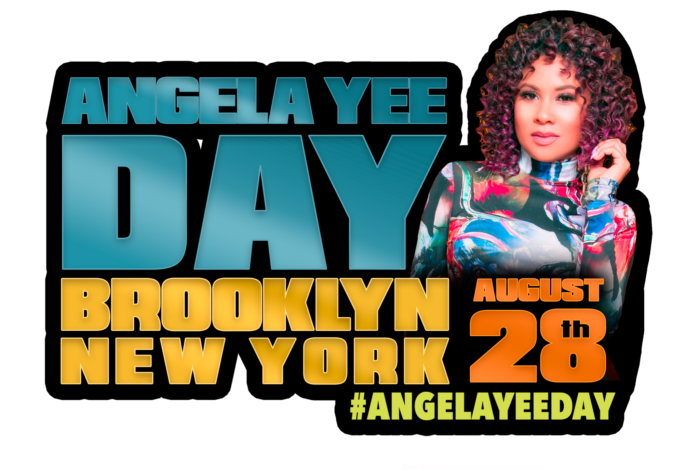 Angela Yee – award-winning media personality and co-host of "The Breakfast Club," the most-listened-to Hip Hop morning show in America – will host the 3rd annual Angela Yee Day celebration in partnership with iHeartMedia New York. In 2018, the New York City mayor officially designated August 28 as Angela Yee Day, a platform that celebrates Yee's Caribbean and Brooklyn roots and supports local businesses. Her dedication to providing the community with information and access to culture, nutrition, financial literacy and education remains the core of her philanthropy.
The outdoor community event will include music, food and live performances from hip-hop and Caribbean artists Naomi Cowan, Shaneil Muir, Noah Powa, HoodCelebrityy, Romain Virgo, Adrian Marcel, Erick the Architect, Capella Grey and Alison Hinds, among others. Sponsors will include Chick-fil-A, Drink Fresh Juice, Miss Jessie's and more. The event is free and open to all ages.
Saturday, August 28, 2021
Restoration Plaza – 1368 Fulton Street, Brooklyn, NY 11216
12 p.m. – Doors
12:30 p.m. – Angela Yee Welcome Remarks
1:30 – 4:15 p.m. – Music Performances
5 p.m. – Angela Yee Closing Remarks
© 2021, Seth Barmash. All rights reserved.