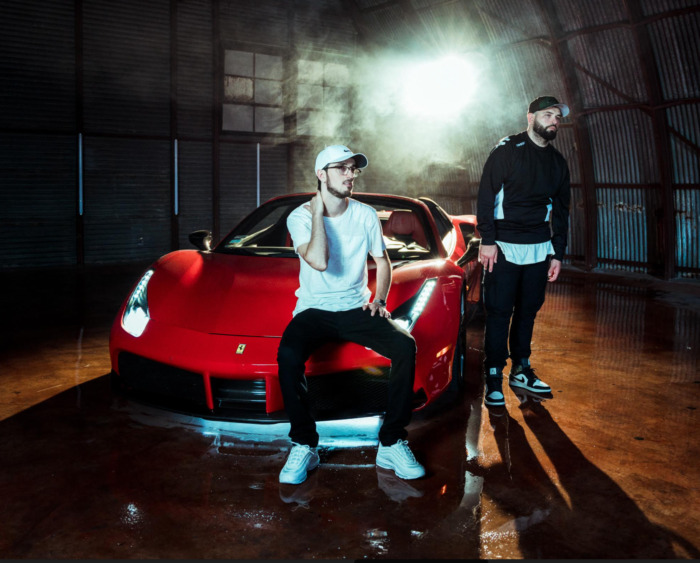 To achieve your ultimate goal in life, you must break through any hardships that might exist. Born in Kosovo, BeTru and PM had been making a quick come-up as hip hop musicians right out the gate. From collaborations with heavy hitters in the industry to sending their fans out of the world, BeTru and PM built a mark in their country.
Tragedy struck when PM died unexpectedly, causing undeniable grief and disappointment to BeTru. But one thing's for sure, keep yourself encouraged despite the situation. BeTru is now releasing a love-based project in commemoration of his partner PM. Produced by industry legend J Classic, the project is set to be released on PM's birthday.
© 2021, Jake Strain. All rights reserved.