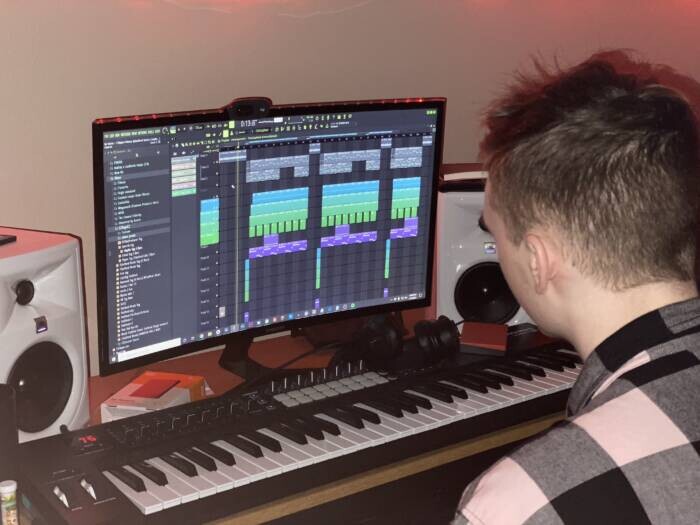 Over the last year, fresh to the scene artist Stafford Beats has seen significant growth in his music career. What started to fill his free time in the military slowly became an addiction for Stafford Beats, who can't get enough of making music. With a deep passion and a compelling work ethic, the sky is the limit for this talented new artist.
"Bang!" is Stafford Beats' first release on Spotify, and it has been soaring up the charts since release day. The electric beat paired with harmonic vocals and hard-hitting 808s makes this a must-add to anyone's playlist. It captivates you from the start and puts Stafford Beats' talent on full display.
For Stafford Beats, his career is just getting started. He has big things in the works for 2021 and won't stop until his goals are achieved. Stay tuned as he progresses through his career.
Stream Stafford Beat's "Bang!" on Spotify here.
Follow Stafford Beats on Instagram here.
© 2021, Jake Strain. All rights reserved.