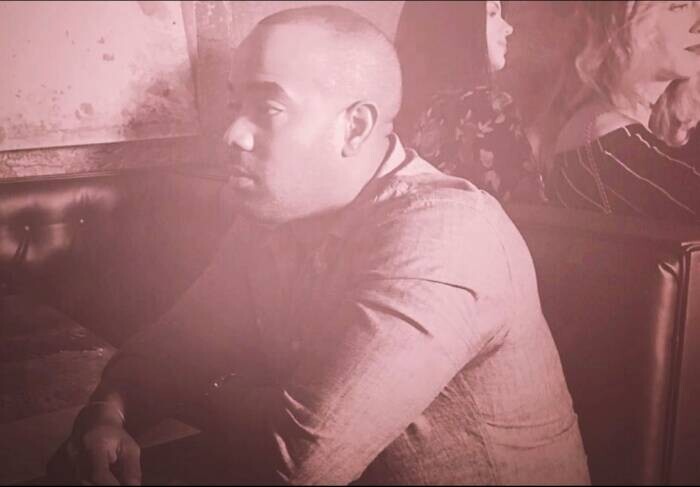 Alexandria, Louisiana, is home to up-and-coming hip-hop artist Beauski. With the new year in full swing, Beauski is looking to bring the heat with each and every release this year. His fresh new hit "Fly Away" gives us a taste of what's to come from the young artist.
"Fly Away" is a laid-back song that will have you reminiscing about driving with the windows down on a warm summer night. Beasuki's melodic vocals captivate the visual aspect the song portrays perfectly and puts his talents on display. A fan favorite for the artist, Beauski executed this song to perfection.
"Fly Away" is a fresh new hit from the up-and-coming artist; stay tuned for more in the future.
Stream Beasuki's "Fly Away" on Spotify here.
Follow Beauski on Instagram here.
© 2021, Jake Strain. All rights reserved.