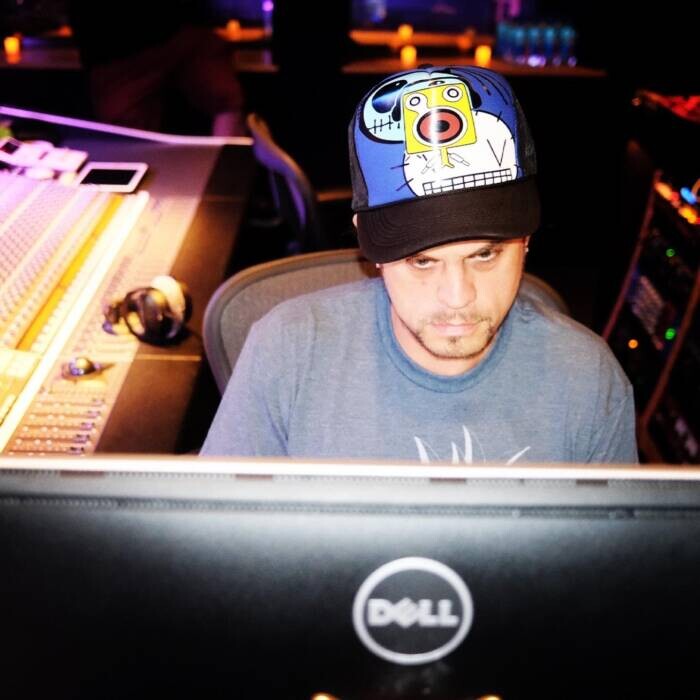 As you might know, the music world is highly ambitious, and it takes a certain stature of devotedness to ride the tide. Producer/engineer Randy Lanphear means business when showcasing that tier of dedication to his craft. His sheer persistence is undeniable; it's led him to work alongside Grammy-winning talents, spearheading many high-profile projects, including releases with Nicki Minaj, Diplo, 2 Chainz, Ellie Goulding, and many other well-known international A-listers. Randy thrives in the studio, continuing to produce high-quality music, innovating his work through unique soundscapes and compositions that tip the hat off to the golden age of R&B and Hip-Hop. One of Randy's most recent achievements is a single called LALA by Alicia keys and Swae Lee. Also produced by Mike Will Made-It.
This groundbreaking record happens to be a prime example of Randy's aesthetic and masterful attention to detail–the artist will continue to expand his sonic portfolio with sure-fire hits that constantly raise the bar. Find out more about Randy Lanphear/Sauvage on IG, and do not miss out on his most recent projects HERE.
© 2021, Oktane. All rights reserved.