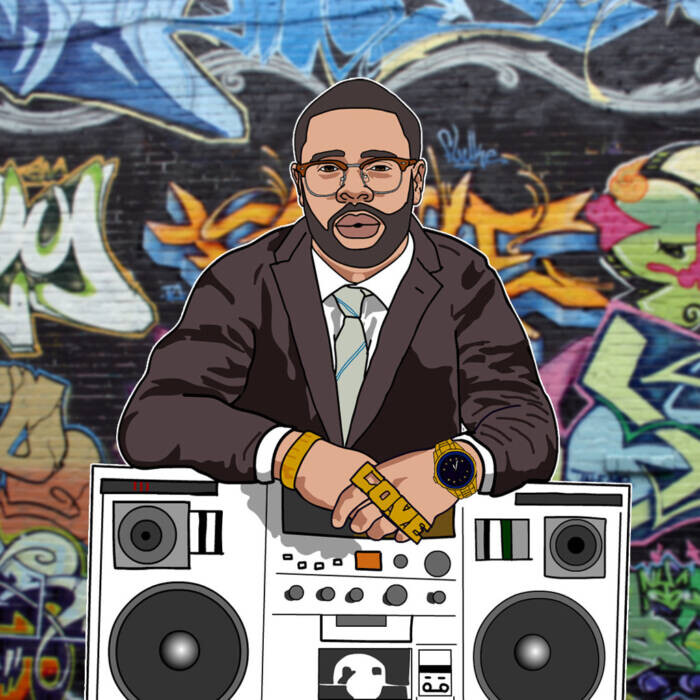 Timothy Welbeck is an attorney, university professor (Hip-Hop and Black Culture at Temple University at Temple University), contributing writer (bylines in Respect Magazine, The Huffington Post, Philadelphia Inquirer, etc), and hip-hop artist. He is releasing his new video of his song We Culture premiering today.
We Culture features Nezi Momodu, and it celebrates West African culture while also chiding those who try to appropriate it without respecting the people who create it. It will appear on his forthcoming album The Cost of Living. The song has the prospects of a story detailing how my music is an outgrowth of his work as an attorney and professor.
© 2021, Seth Barmash. All rights reserved.