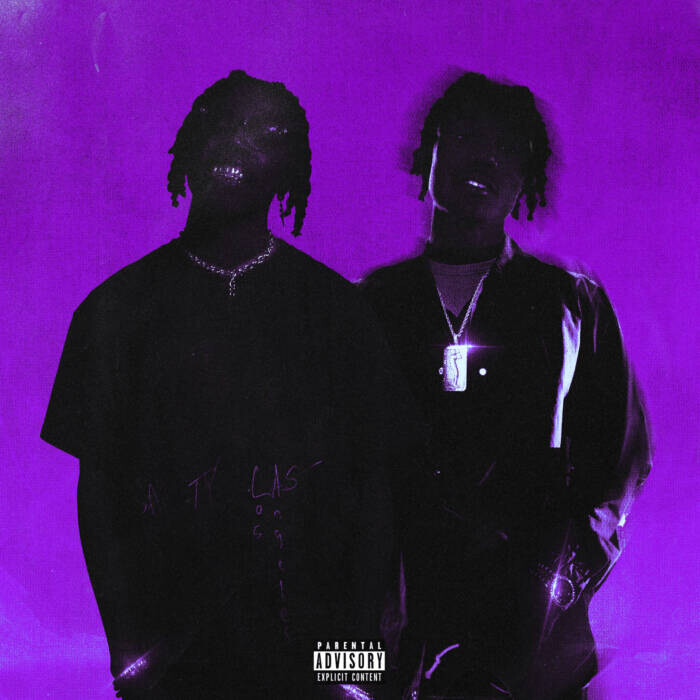 In an era when young artists are often thrust into the spotlight overnight and forced to learn and adapt along the way, Dro Kenji stands out as a rarity who came into the game fully prepared to dominate with his music on a frequent, consistent basis. Continuing that trend, Dro Kenji returns today to share "FINDERS KEEPERS," featuring an appearance from Syracuse native and Polo G-signee, Scorey.
Featuring a lively, dynamic Internet Money instrumental, courtesy of [INSERT IM PRODUCER HERE], with catchy guitar loops and a bouncy bass line, the track sees Dro Kenji navigating his newfound success, maneuvering past his opposition while holding his lover close. Kenji croons, "Got a lot of evil energy, but it's not mine/Got a lot of evil enemies, and that's all fine/But you're the only thing I worry 'bout when I'm not high." "FINDERS KEEPERS" is the latest single from Dro Kenji's upcoming album, WITH OR WITHOUT YOU, due to arrive in January 2022 via Internet Money Records/MiraTouch/10kProjects. The track arrives following lead single "Vanish," which has amassed over 1.5 million Spotify streams since its late October release.
With his forthcoming album, Dro Kenji looks to kick off 2022 with the same high-octane energy he unleashed in 2021. This past year saw Kenji embark on his first headlining national tour, which he wraps up this weekend with a performance at Rolling Loud California. 2021 also saw Kenji release two new mixtapes, including EAT YOUR HEART OUT, this past spring, featuring "KILL CUPID" ft. $NOT (10 million Spotify streams), which received an animated video, and the early summer's F*CK YOUR FEELINGS, which saw the rapper flex and reflect over 16 tracks of expansive Internet Money production, and features highlights like "SUPERSTAR" and "TRANCE." With over 15.6 million streams on Spotify since its release in June, F*CK YOUR FEELINGS is available everywhere via Internet Money Records/MiraTouch/10k Projects.
Please consider Dro Kenji's music when compiling your year-end lists and stay tuned for more from Dro Kenji in 2022, including new music released through Nick Mira's MiraTouch imprint.
Buy/Stream "FINDERS KEEPERS" ft. Internet Money & Scorey: https://drokenji.lnk.to/FINDERSKEEPERS
© 2021, Seth Barmash. All rights reserved.