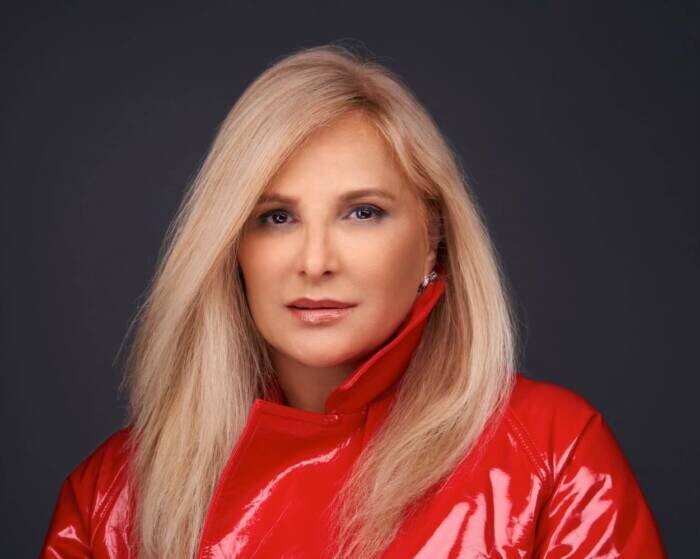 Growing up in the entertainment industry has played a big hand in entrepreneur Elle Ullmann's success; she has multiple companies focusing on artists and influencers. The industry is almost like a family to her, and she's become very familiar with the ins and outs that come along with it.
Elle's father was an entrepreneur as well, which encouraged her to do the same. She wanted a secure future for her family, so in 2014, she created a surf and skate shop named Hashtag Board Co.
Success quickly grew, and within no time, Elle was opening a water sport apparel brand named RU3 Performance, as her kids were Team USA sailors. Putting family first has always been the most important thing for Elle. In one way or another, she incorporates them into her ventures.
On top of apparel, Elle runs multiple media agencies. The first is MELT Music and Media Agency, where she manages e-sports players, social media influencers, and artists, all of whom are given opportunities to attend and perform at big events set up by Elle, such as the Houston Fusion Fest in partnership with Rap-A-Lot, which will be combining music and gaming.
The other agency is SULT Agency, where Elle is a partner with DJ E-Feezy, who has his own label under RocNation. They specialize in hip hop, which is convenient for Elle as her husband has over 20 years of experience in it. However, SULT is best known for creating the first-ever meta label and for offering opportunities to market with big names in the industry.
Elle is constantly working on her brand, and updates can be found on her website, ElleUllmann.com, or her Instagram, @ElleUllman.
© 2021, Jake Strain. All rights reserved.