From 800Foreignside, the same camp that brought us Fivio Foreign, hails Brooklyn's own OT9 Beno. Bringing the heat this fall, with his new project "Fully Active 2." The 11 track EP produced by Extra Beats is futuristic and swaggered up. An album so fiery it'll spark up your playlist and party. Lighting up the scene with clean hyped-up tracks. The bouncy melodic drill kicks off gradually. As Beno's base-full voice amplifies across the beat, with confident bravado. The songs are catchy but its OT9 Beno's cadence, raw delivery, and original tone that keeps us locked in. His first project "Fully Active" went viral with over 100,000 streams across digital platforms. Creating hits like "I Tell Her This" and "Side to Side" showcased OT9 Beno's talent as a debut artist.
LISTEN TO FULLY ACTIVE 2 BELOW!
Keeping in line with his first album and 800Foreignside tradition. "Fully Active 2" is a quality club breaker, that fits into any rotation. Opposite to the everyday garage mumble drill, we have to skip through. OT9 Beno gives us hits like "Prada of You." Layered with atmospheric soundscapes, that are giving major party vibes. Beno's lyrics are swift, direct, and dynamic, in perfect harmony with the rhythm. Tracks like "Therapy" with quotable lines showcase his lyrical abilities. Beno raps, "Betta handle business, everybody knows I was on my own, and I wasn't trippin, and I wasn't slippin. When I was younger I had a vision. Now that I'm older I see the bigger picture." Demonstrate his versatility as a lyricist for the concoius rap heads. Certifying OT9 Beno as rapper to watch. Through-out the album the theme is upbeat, consistently motivational. Even when Beno expresses is struggles coming up in the rough streets of Brooklyn. His music coming through the speakers is gritty, real, yet uplifting and fun; making us bop to the beat. Download OT9 Beno's "Fully Active 2" out now on all digital platforms.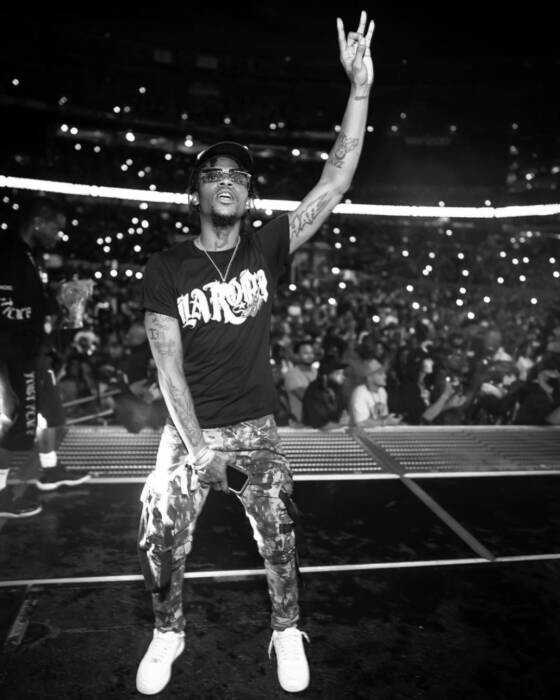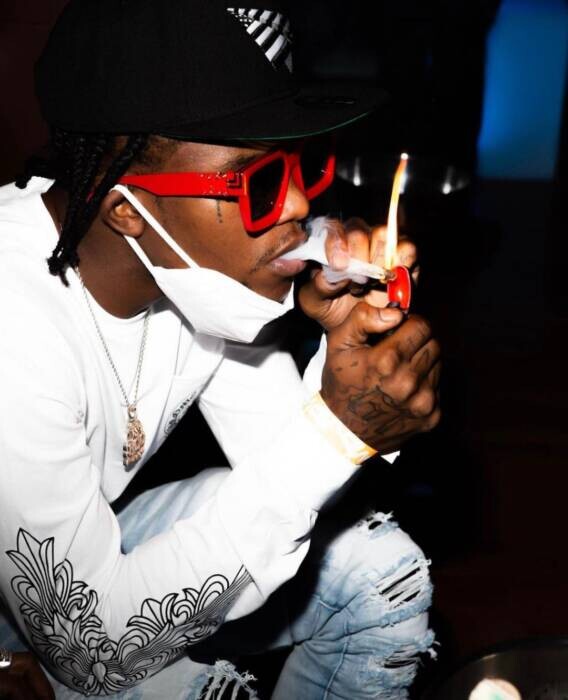 Written By: CICI CACERES @minnicici
Editor: Kim Coco
For Features, Bookings, Collaborations, Press/ Media & all business inquiries: 
EMAIL: [email protected]
Website: www.OT9Beno.com
IG:@ot9beno_8fs
TikTok:@ot9beno8fs
Twitter:@ot9beno_8fs
Triller:@ot9beno8fs
LISTEN: OT9Beno "FULLY ACTIVE 2"
MUSIC PLATFORMS: https://ffm.to/qbak2em
© 2021, Kim Coco. All rights reserved.