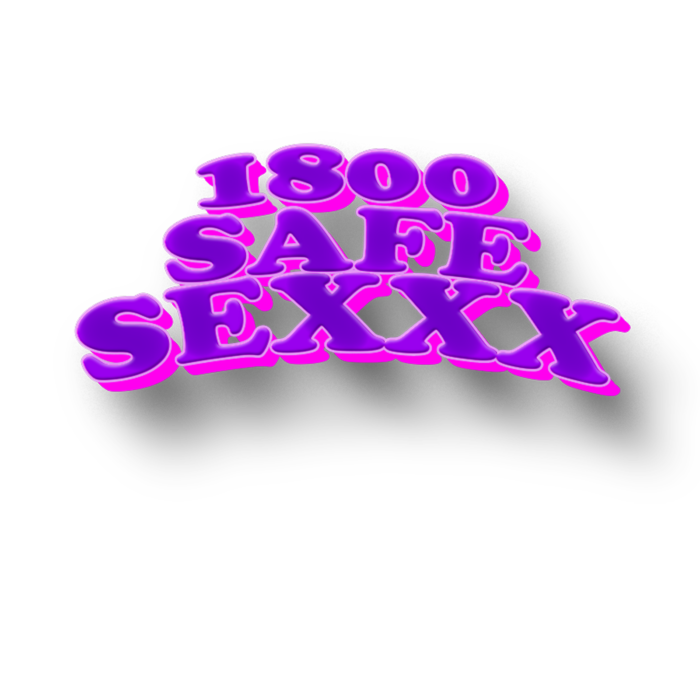 1800SAFESEXXX is a music festival celebrating human life, uplifting the creative community, and creating a fun experience.
For our second annual 1800SAFESEXXX event it will be a camping theme meaning come out in your warmest drip and enjoy the installations we'll have for you!
Enjoy Live Music from the Tri-State's top Artists and DJs, amazing Vendors, Exclusive Merch & More!
Performers include Cookiee Kawaii, Rocky Snyda, Selekta XXX, DJ AMH, Amanda Fallon, Just Frenchie, PRLM CHLD, Astro 8000, Mother MaryRose, Yolo Ono, DJ Kees, Fresco Mills, and many more!
Due to the current time we are in it is MANDATORY that you bring and wear a face mask. Tickets are LIMITED.
GIVE A HELPING HAND
We are excited to be working with the Philadelphia Based organization called "Pheed Philly" again!
They'll help educate on the many underlying causes of homelessness and the individual struggles it creates so that they can better advocate for those who have been cast aside and work toward finding real-world solutions.
To help better serve their purpose we are asking for your support by giving a small donation.
Click Here to Give with Love
Must be 18+ to enter and 21+ to drink. ID's will be checked upon entry.
For tickets and info visit https://1800safesexxx2021.splashthat.com/
© 2021, Seth "Digital Crates" Barmash. All rights reserved.