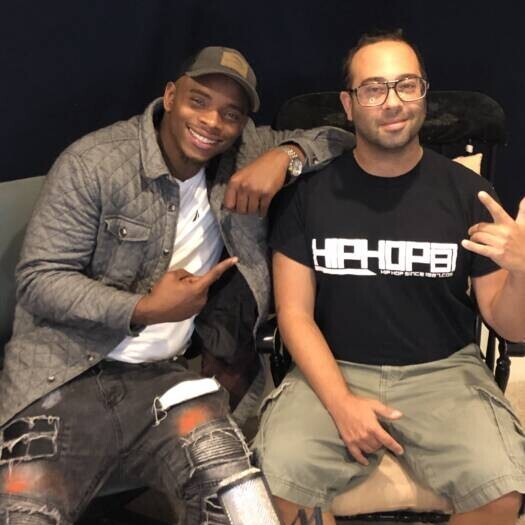 HipHopSince19897.com sat down with J Spaz in Philadelphia to talk about his music career. J Spaz is an independent artist in the Philadelphia area who successfully transitioned from Boxing to doing music. In the interview, J Spaz talks about how living life inspires his art and music and how he balances his time. He talks about how to stay productive in the recording studio and be consistent while making high-quality music and visuals. He breaks down the inspiration behind his "Laneless" mixtape and videos that were released from that project including the anthem "Plotting".
J Spaz then talks about his newer music including songs with E Ness, Lil Mop Top, and a new project "Laneless 2" coming soon. Tune in to the interview below to learn more about J Spaz, his life, and his music. Make sure to stay tuned to HipHopSince1987.com for more music and videos soon from J Spaz.
© 2021, Seth "Digital Crates" Barmash. All rights reserved.